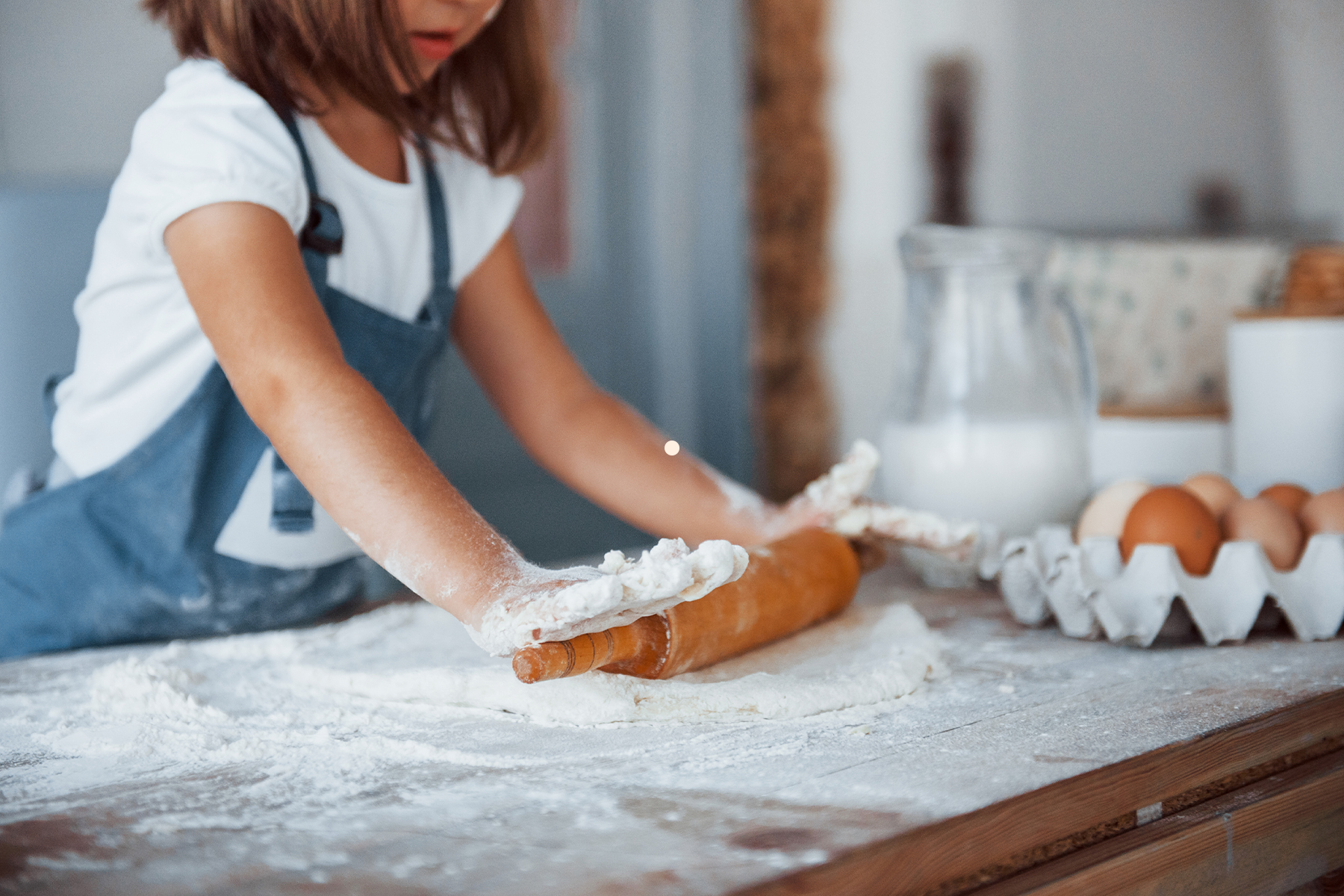 Scandi Christmas Cookies Recipes that your kids and family will love! Create new Christmas memories with the family. A new tradition perhaps?
Read more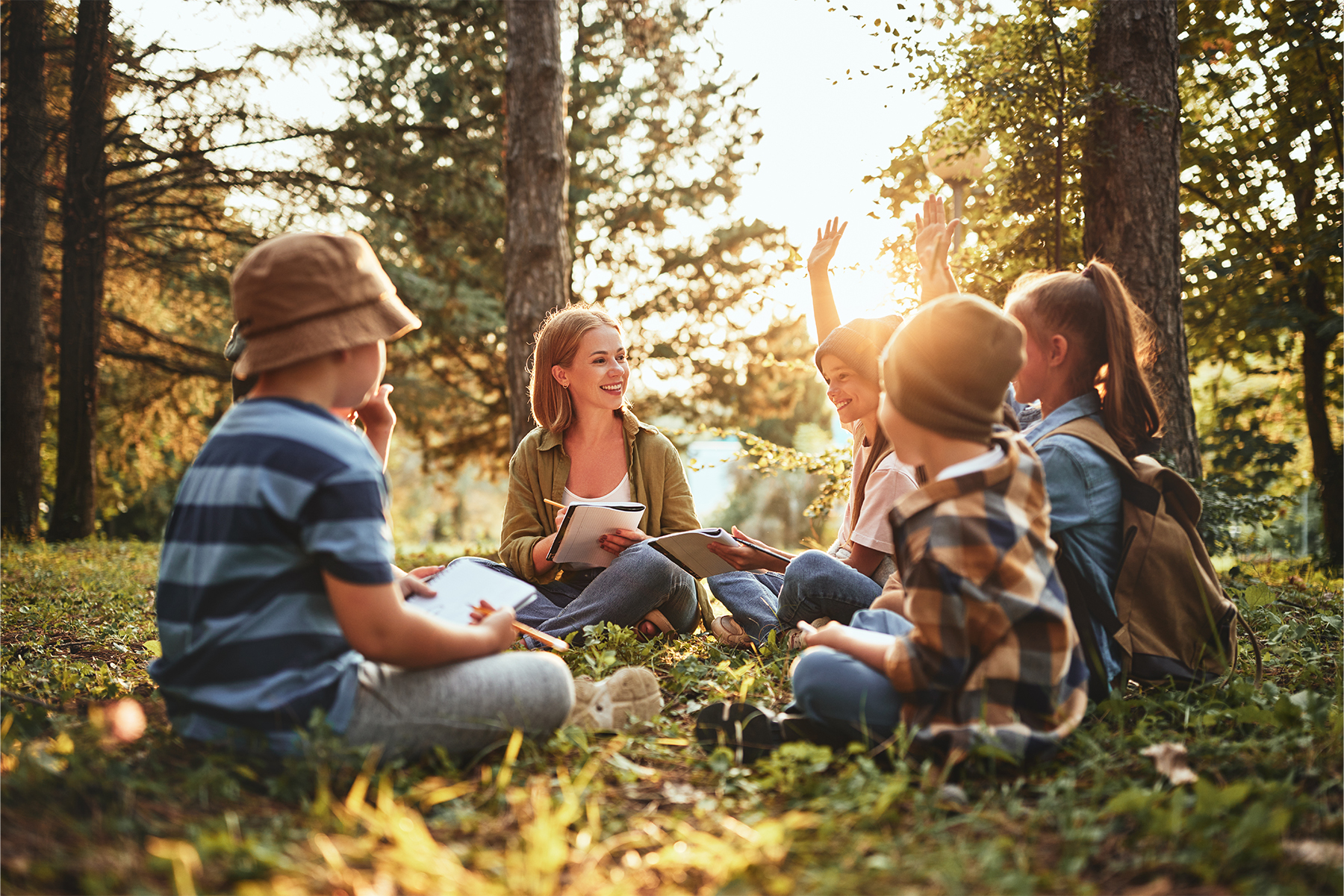 Discover camp labels, the ideal solution for organizing your child's belongings at camp or outdoor activities. These stylish, durable, and versatile labels keep items safe and promote responsible habits. Choose from fun designs and make a positive impact.
Read more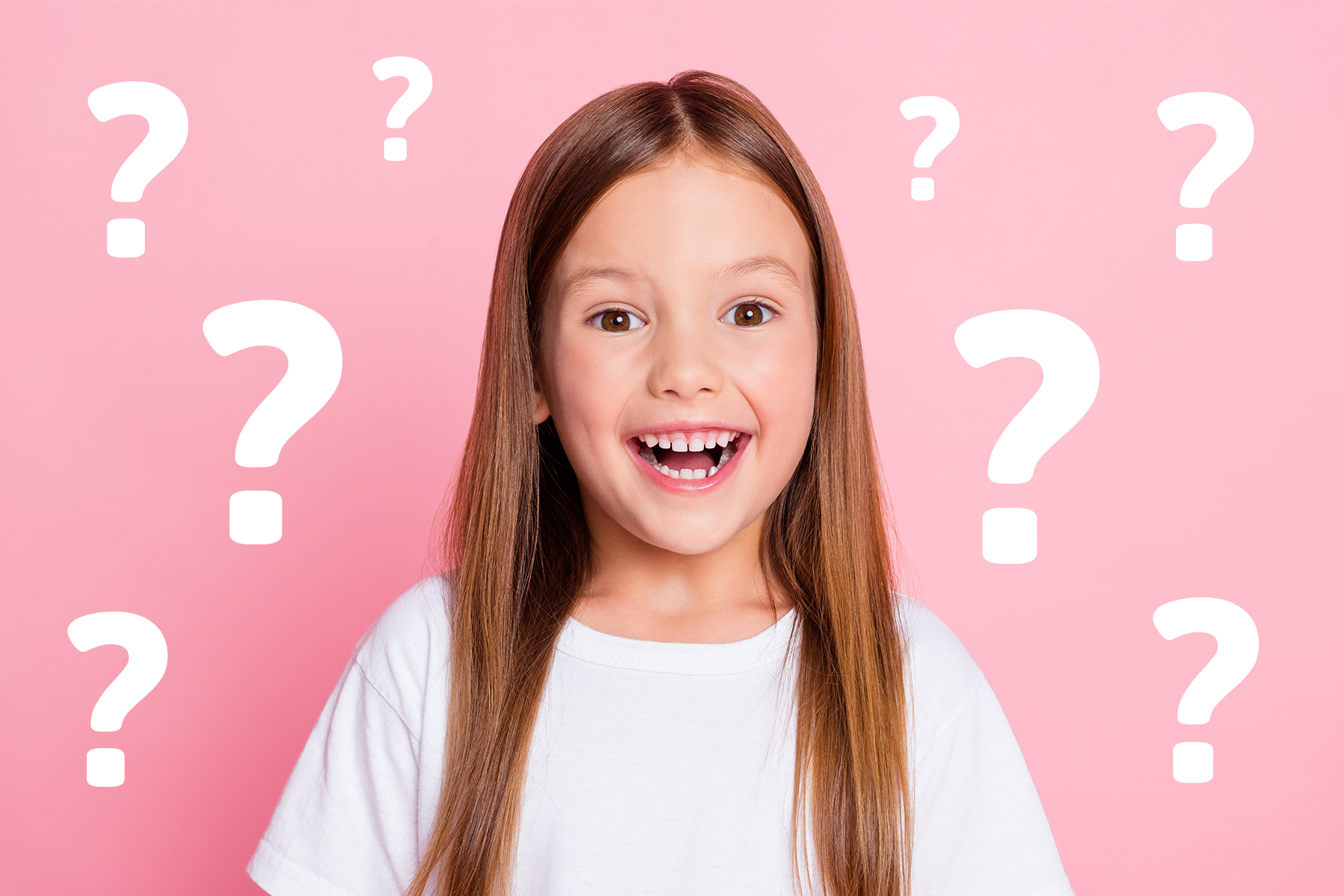 Looking for a fun quiz for children? Here you have 35 quiz questions for different levels of difficulty + tips on how to make the quiz extra fun.
Read more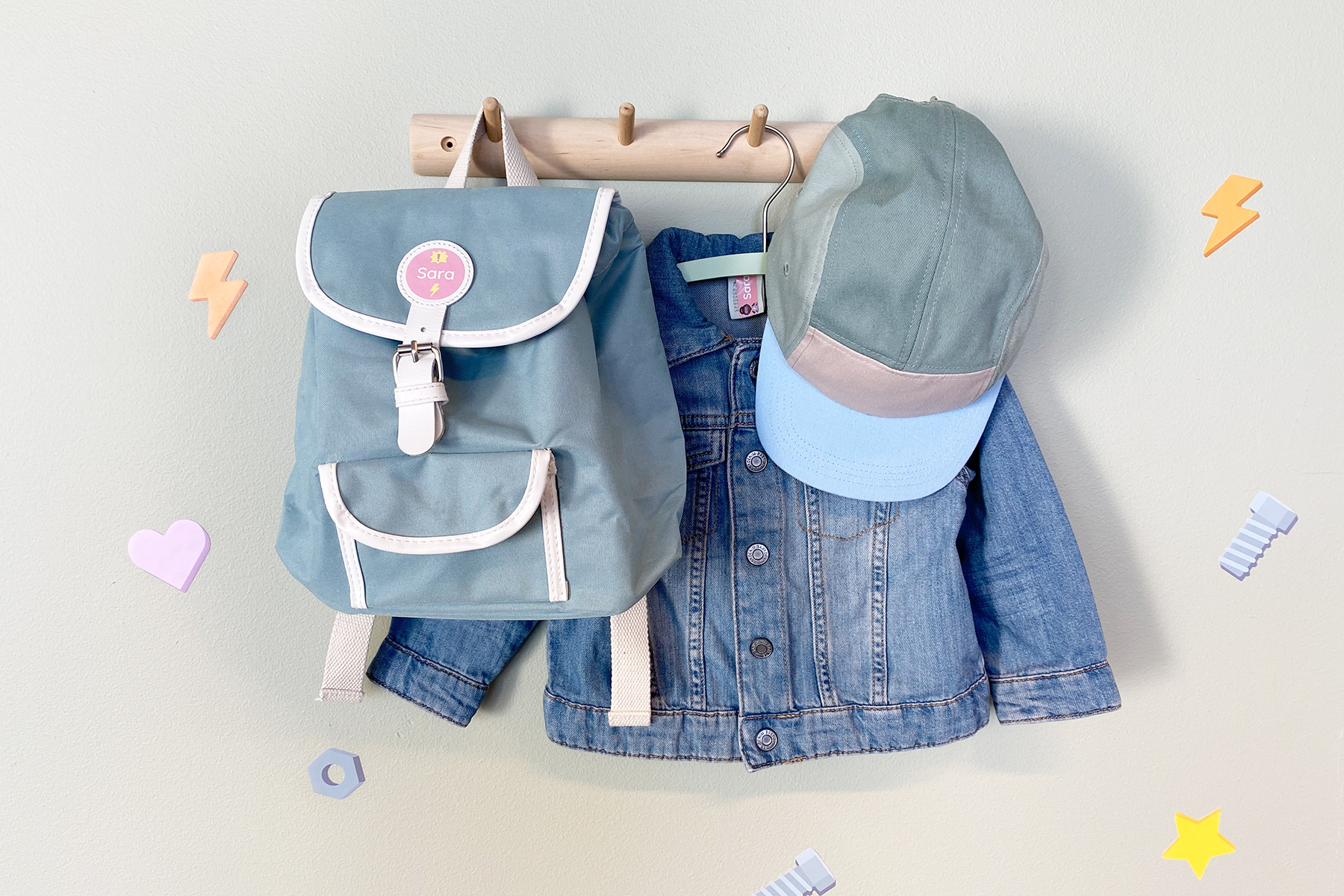 Send your kiddo to school with confidence and a proud sense of ownership with customizeable name labels on all of their gear and supplies.
Read more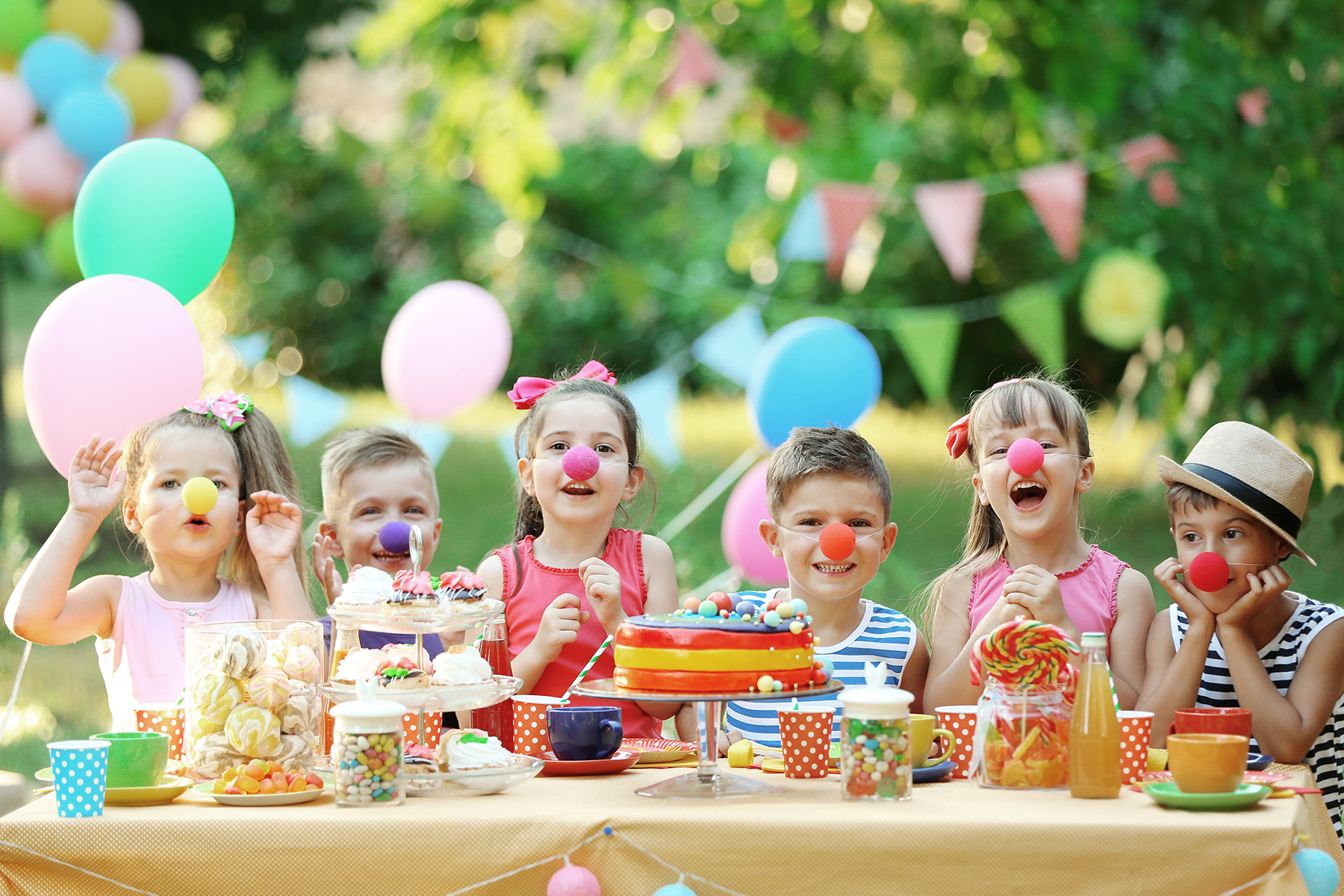 Most children find the fair and amusement parks exciting and fun, so surprise your child with a birthday party inspired by the local fair and their favorite rides.
Read more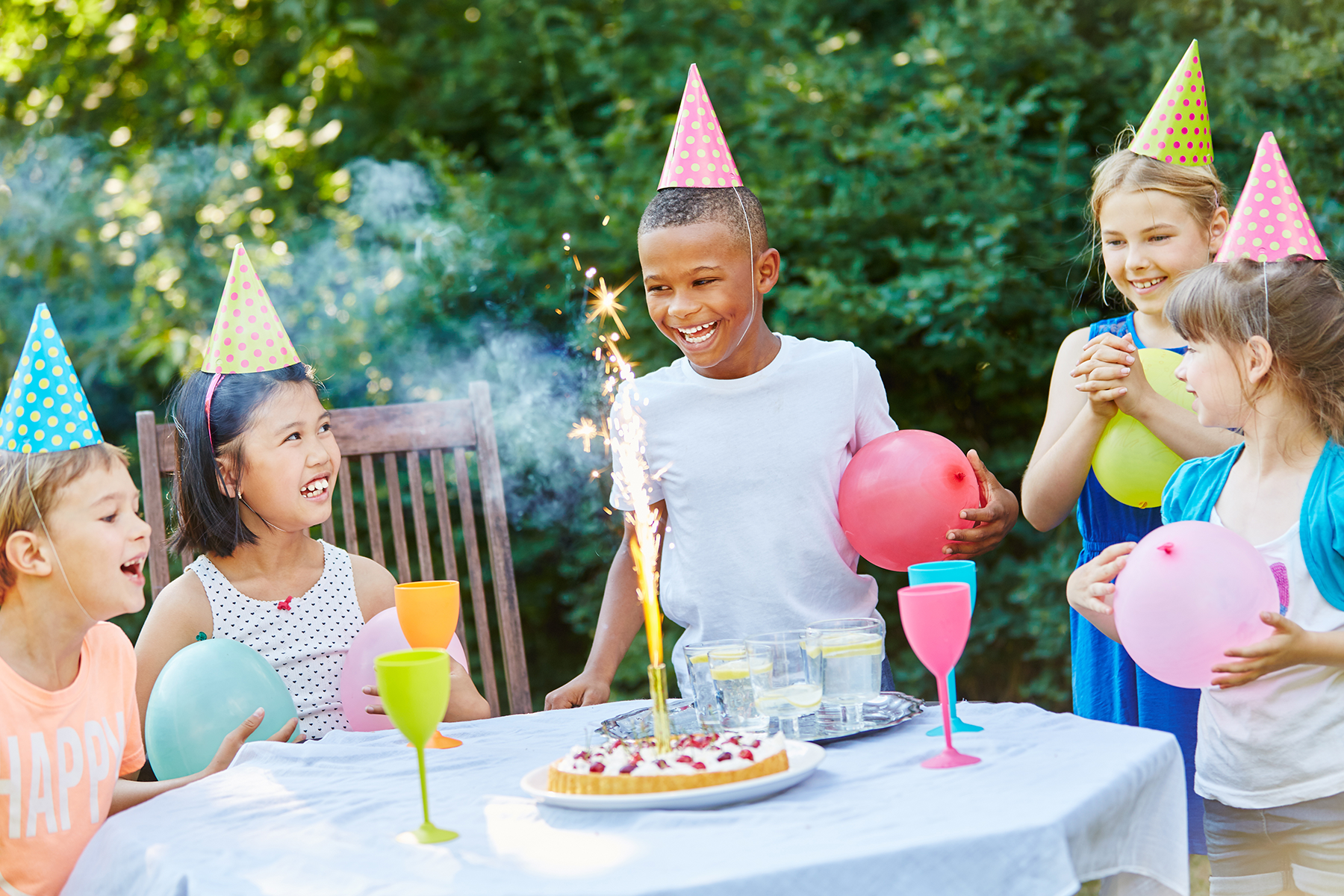 You don't have to spend a fortune on decorations or hours in the kitchen to make an unforgettable day. Here are our best tips for a stress-free, fun birthday party.
Read more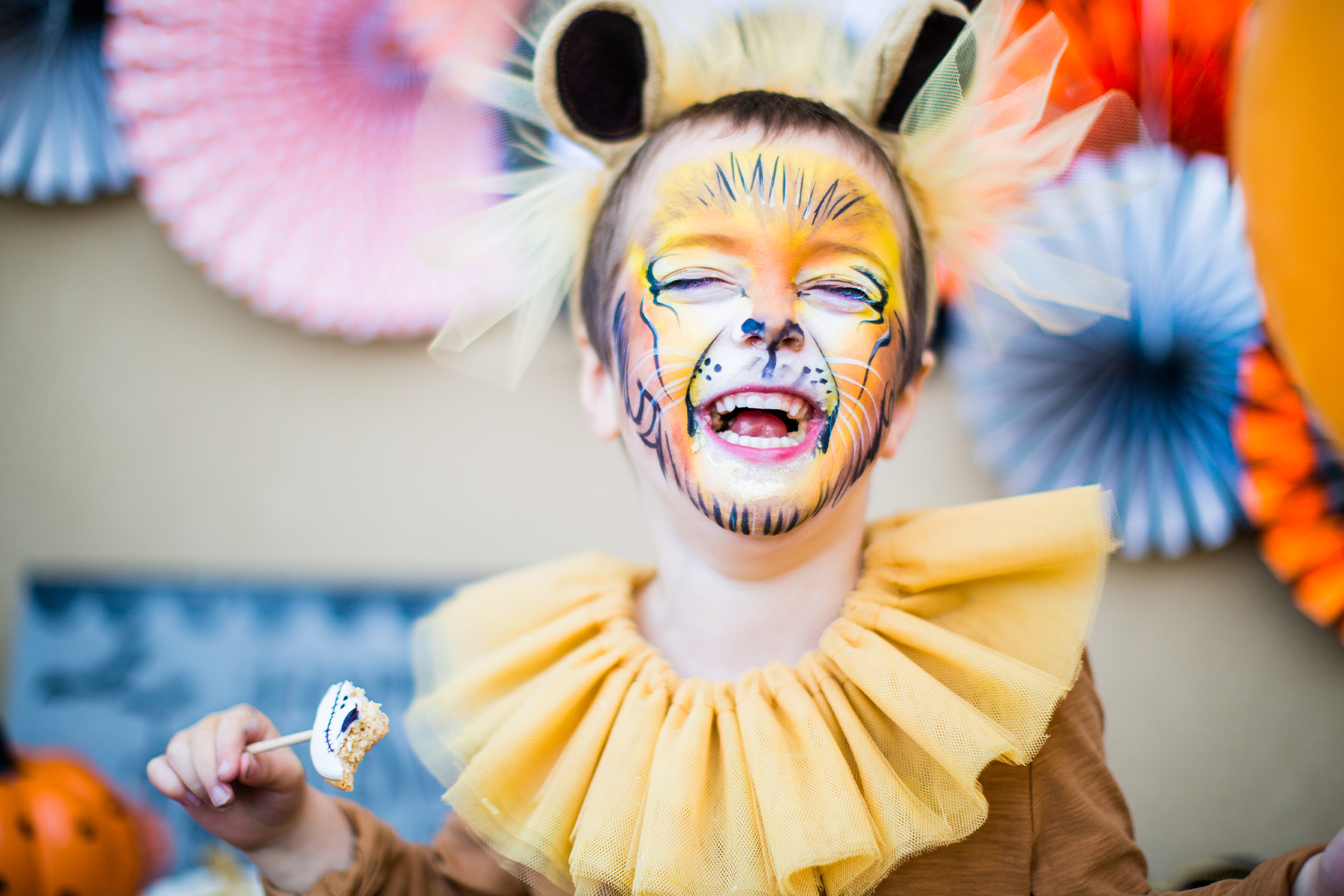 Adorable animals and scary monsters. Dressing up doesn't necessarily need to hurt your wallet, in fact, the coolest costumes are homemade.
Read more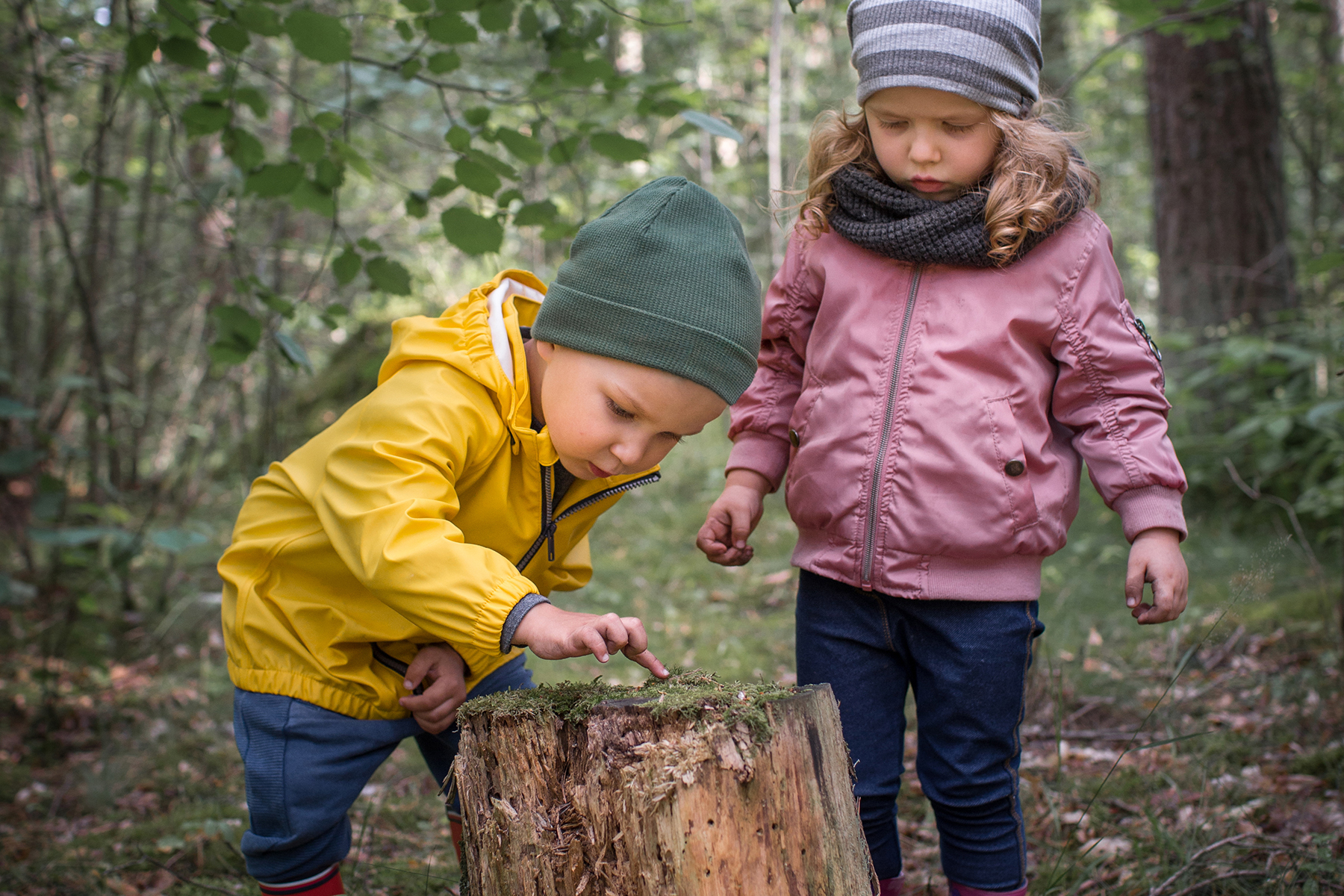 Children need good clothes that keep them warm and dry. This list covers all seasonal clothing and gear needed for nursery school and kindergarten.
Read more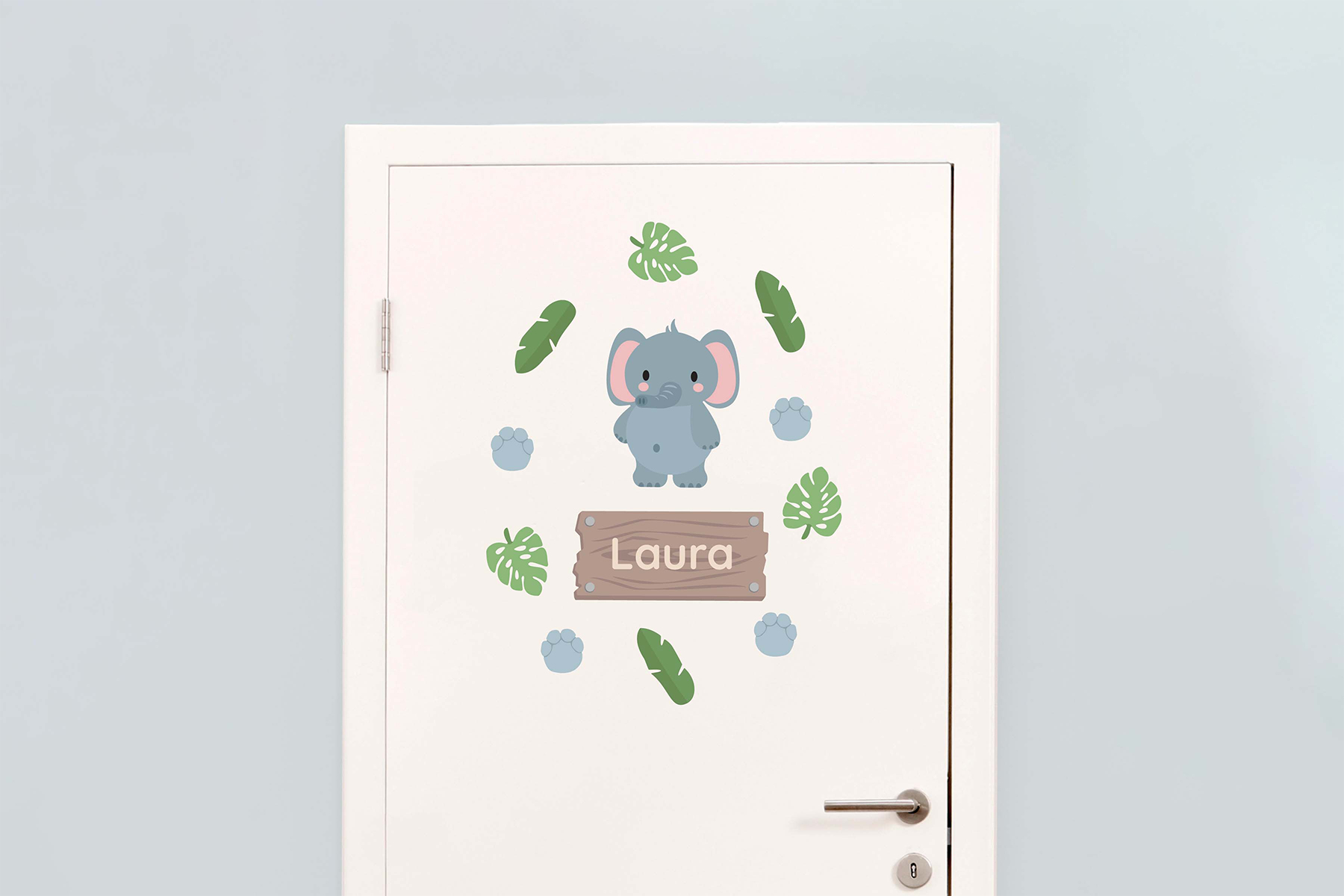 Want to renew your kids' entryway? Name an easier way to decorate than to use self-adhesive door stickers!
Read more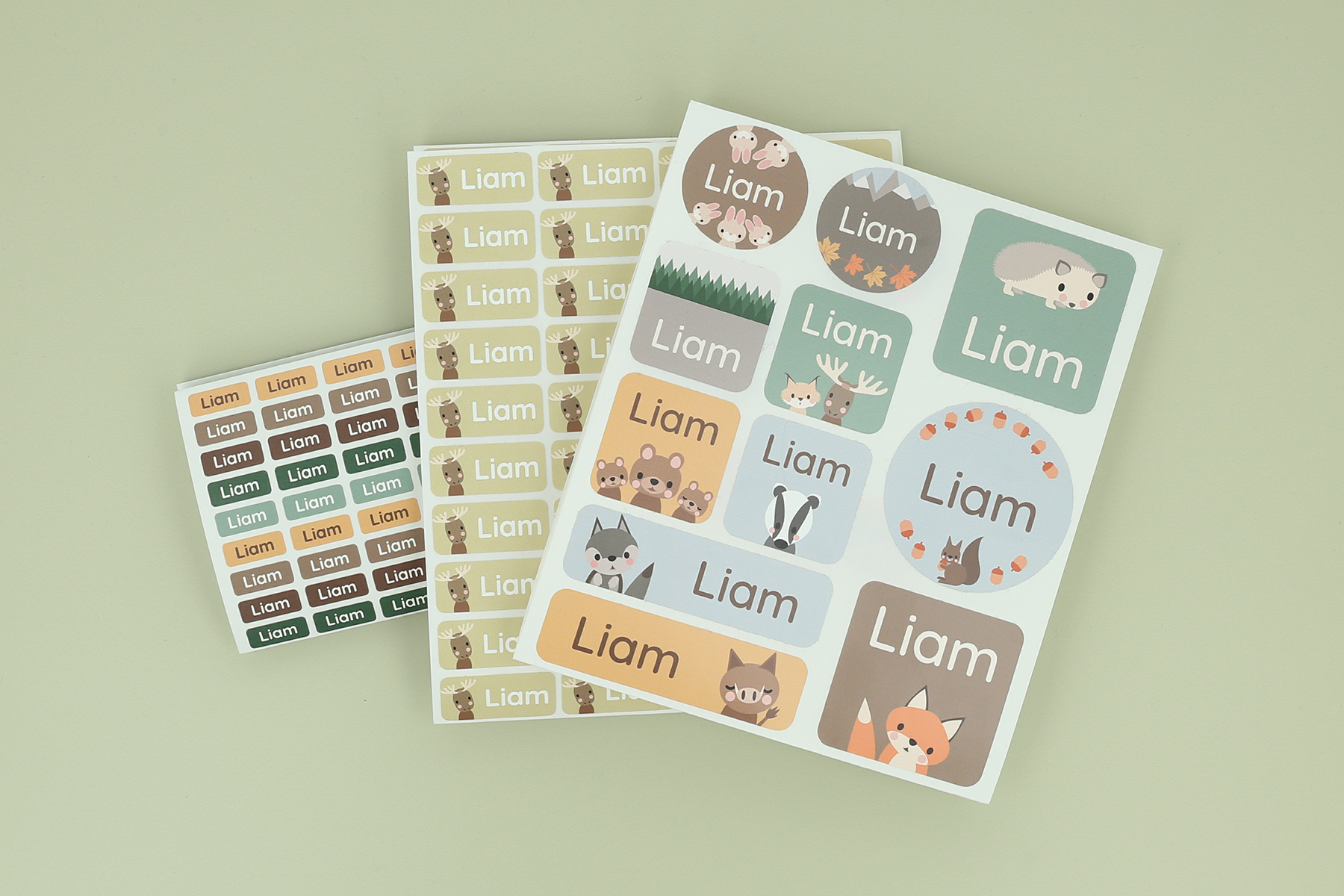 Do you think name labels are used only in kindergarten and primary school? If so, you are wrong! Name labels are an essential aid that can be used throughout the whole childhood.
Read more