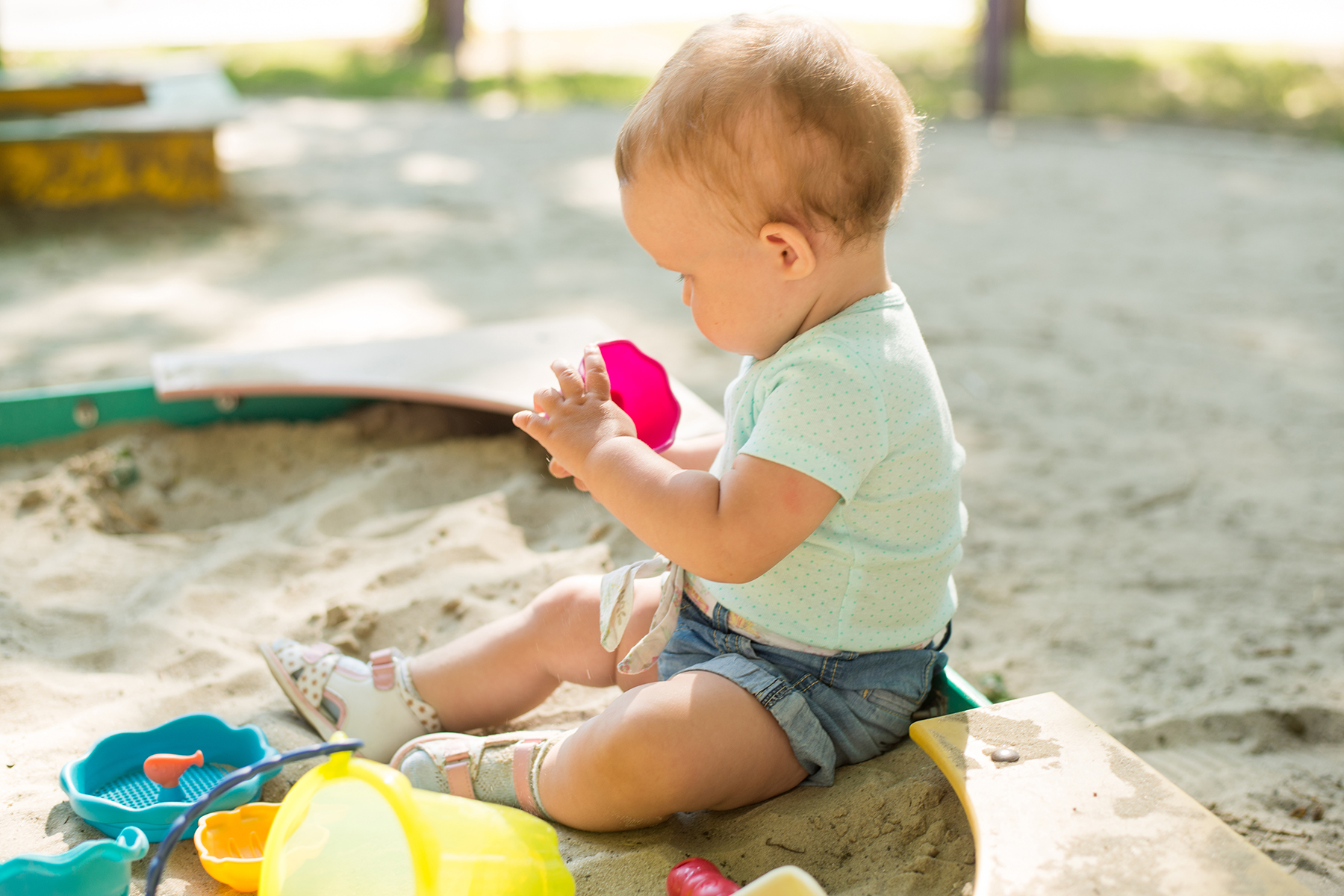 Starting daycare or preschool is a big step in your child's life and as a parent, you want to make the transition as smooth as possible. We give you an overview of everything they'll need to be prepared for their first day. 
One of the biggest moments you'll have to prepare your child for is the first day of daycare or preschool. Leaving the nest for the first time can be scary for kids…and you! It may be tough not having your little one at home during the day anymore, but there are ways you can help make the transition as easy and comfortable as possible for both of you.
Set your child up for happy days, and give yourself peace of mind, by ensuring they have everything they need at daycare and school.
The Right Clothing For Daycare And Preschool
Little learners need clothing that's practical and comfortable to run, jump, and play in. It should be easy for them, or their caretakers, to put on and take off. Clothes that are too tight or too loose will not only restrict your child's activity, but they'll spend the day being uncomfortable. Most daycares and schools will request you pack a second outfit for your child, just in case of a spill or accident. Make sure you label all of your child's belongings.
Your child will also need the right outdoor gear all year round such as a waterproof raincoat and rubber boots for rainy days, a warm coat, hat, and mittens in the winter, and sun-protection clothing for sizzling summer days. Outdoor gear should have excellent durability, water resistance, and breathability.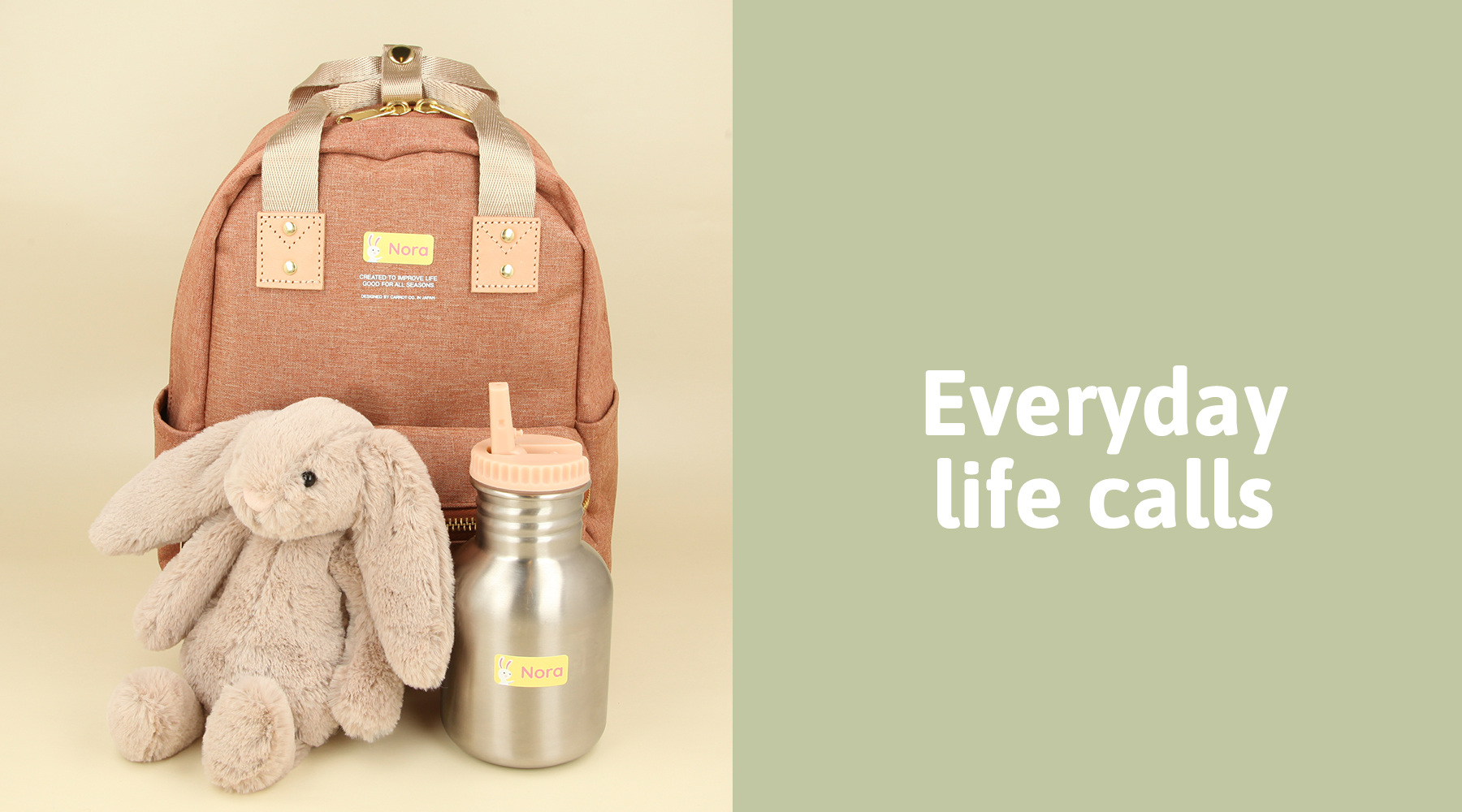 Outdoor clothing and protective gear can put a dent in your wallet because kids outgrow items so quickly, especially if you buy new from expensive brands. Remember, you don't have to buy high-end name brands with logos to get great, high-quality, durable items. Do your research and read customer reviews. You can also ask the daycare or school staff what they recommend for lasting apparel.
Look for good second-hand options at consignment stores, online, or ask for hand-me-downs from friends and family. This is an especially great option if your child's school requires you to leave a second coat or gear with them just in case your child forgets to bring it or has a spill.
Essential Supplies For Daycare and Preschool:
The needs will vary from school to school, and most places will provide a list at the beginning of the school year. Some schools may also make additional requests for shared classroom supplies. This list includes the items your child will most likely need to have.
Lunch Box
Water bottle
At least two sets of change of clothes
Outerwear for the different seasons
Rain gear
Boots, winter shoes, summer shoes, sandals
Hat, scarf, mittens, and gloves
Diapers and wipes
Diaper ointment, creams/powders, sunscreen
Stuffed animals, pacifiers, and blanket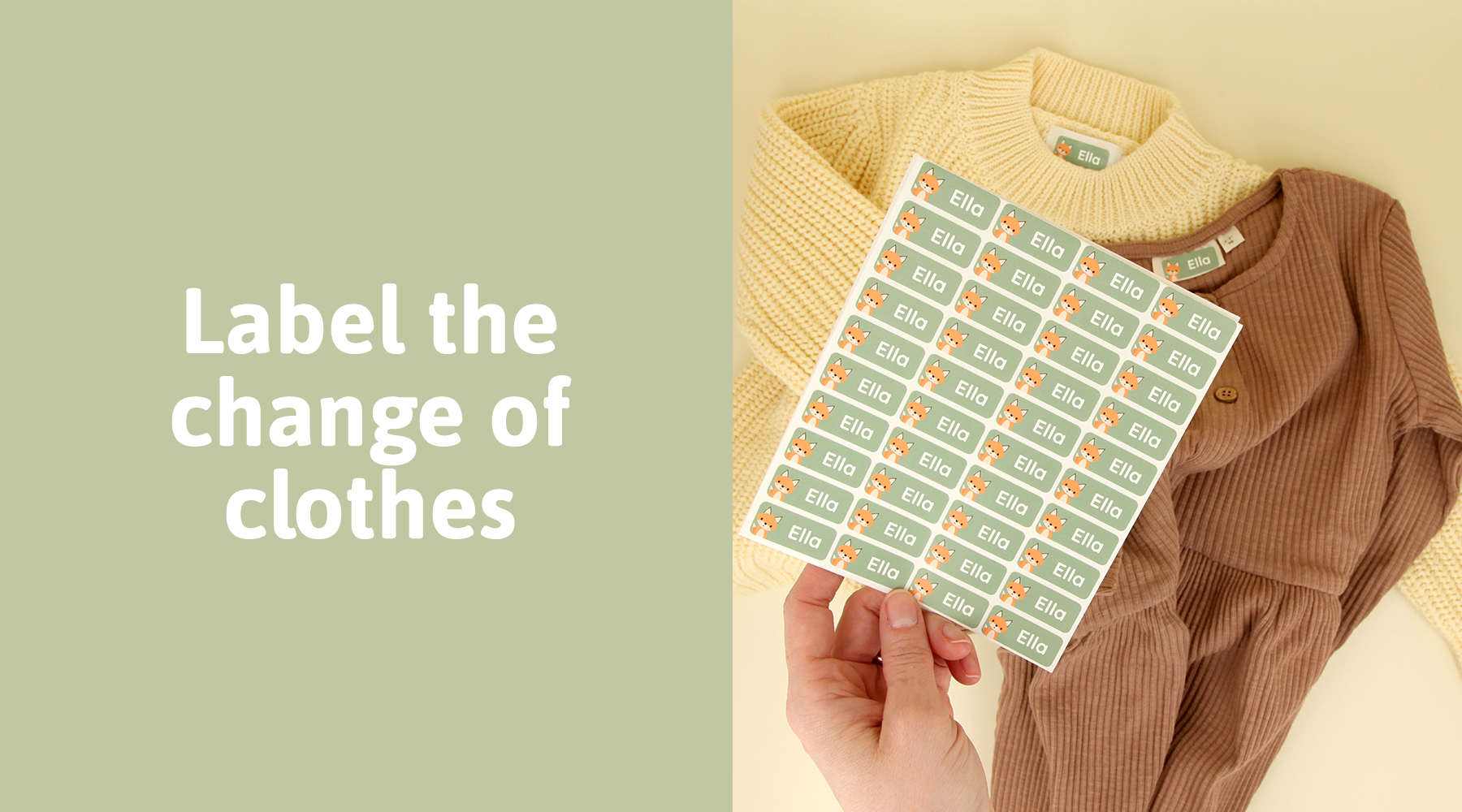 Guarantee A Fun And Fuss-Free Lunch Time
Some daycares and preschools will provide lunch and snacks for your child, but in case they don't, or you prefer to pack your child's lunch yourself, they'll need a lunch box and water bottle. Most importantly, the lunch box should be secure and durable to avoid leaks, and be able to keep food cold or warm for a few hours at a time. You'll also want to make sure the water bottle and lunch box are easy for your child to open and close by themselves.
As always, be sure to label their supplies. Our large decorative name labels can transform a plain water bottle or lunch bag from boring to super fun! These adhesive name labels are available in tons of vibrant designs, and they're extra visible, making it easy for teachers, parents, and children to know what belongs to whom. These adhesive labels are extremely durable and will withstand everyday wear and tear as well as multiple rounds in the dishwasher.
For smaller items such as pacifiers or baby bottles, we recommend our self-adhesive mini labels. Mini labels attach to anything and are great for the items that you don't want something too distracting on, like a favorite toy or stuffed animal. Keep a sheet of self-adhesive name labels available at daycare, preschool, or in the car if you ever forget to label belongings. This can save you time on busy mornings and prevent the stress of things getting lost.
Keep Kids Cozy At Nap Time
Most daycares have a naptime for children up to four years old. They'll supply a cot or mat for your child to sleep on, but it will be much easier for your child to relax and fall asleep if they have their favorite blanket, pillow, and stuffed animal. You don't want your child's bedding confused with someone else's. Labeling your child's belongings will ensure a beloved bear or blanket doesn't go missing. All of our labels are waterproof and can withstand hot temperatures, so whether you prefer self-adhesive or iron on, large or mini, you can't go wrong.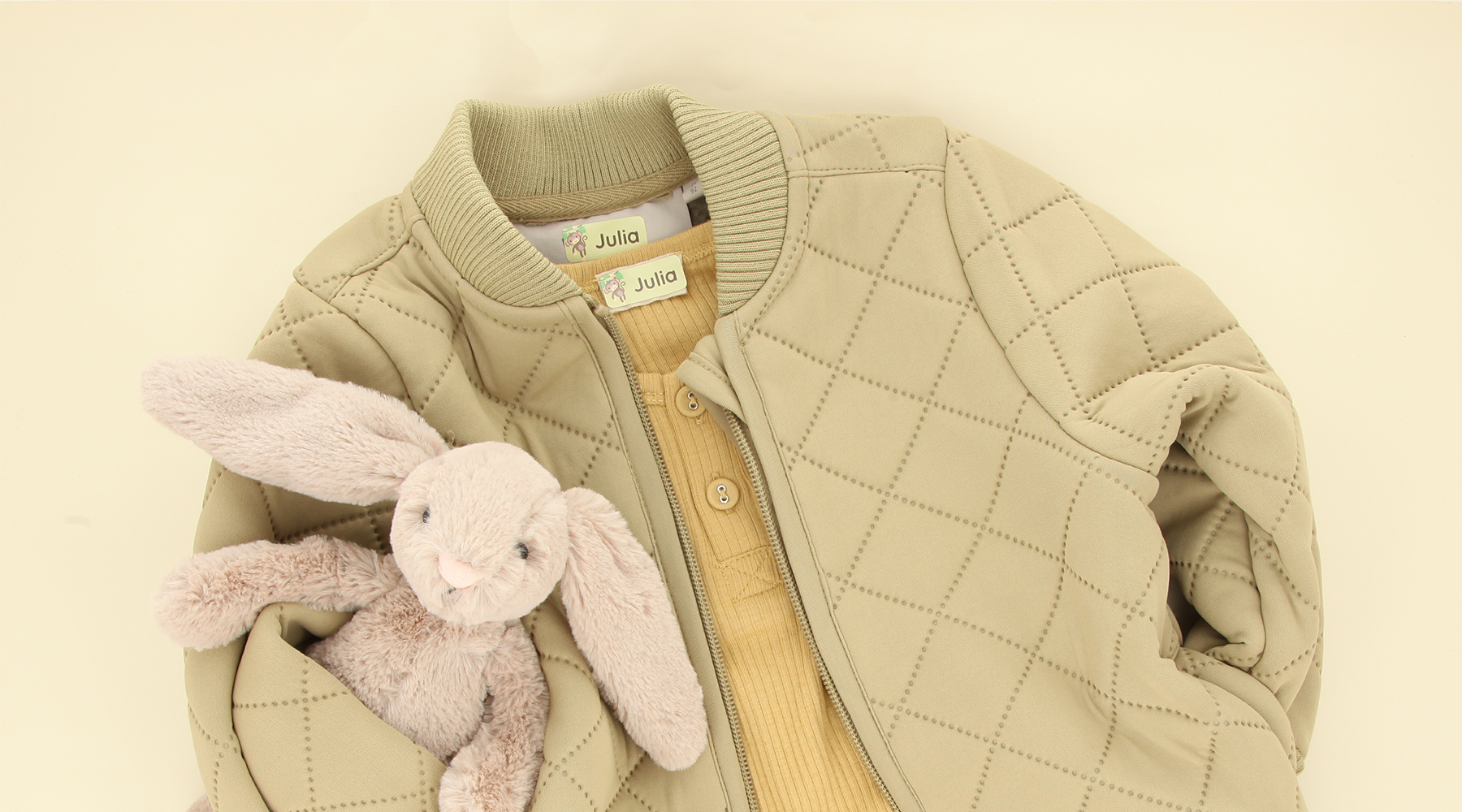 Bags And Bins For Belongings
Most daycares and preschools will have a designated place or cubby for each child to put their personal items. It will likely have a small shelf space with room to hang a coat and backpack underneath. Whatever the arrangement is at your child's school, something to store extra accessories and gear can be helpful to prevent items from being misplaced or confused with others. You can ask your child's caretaker or teacher if a bin or bag is better.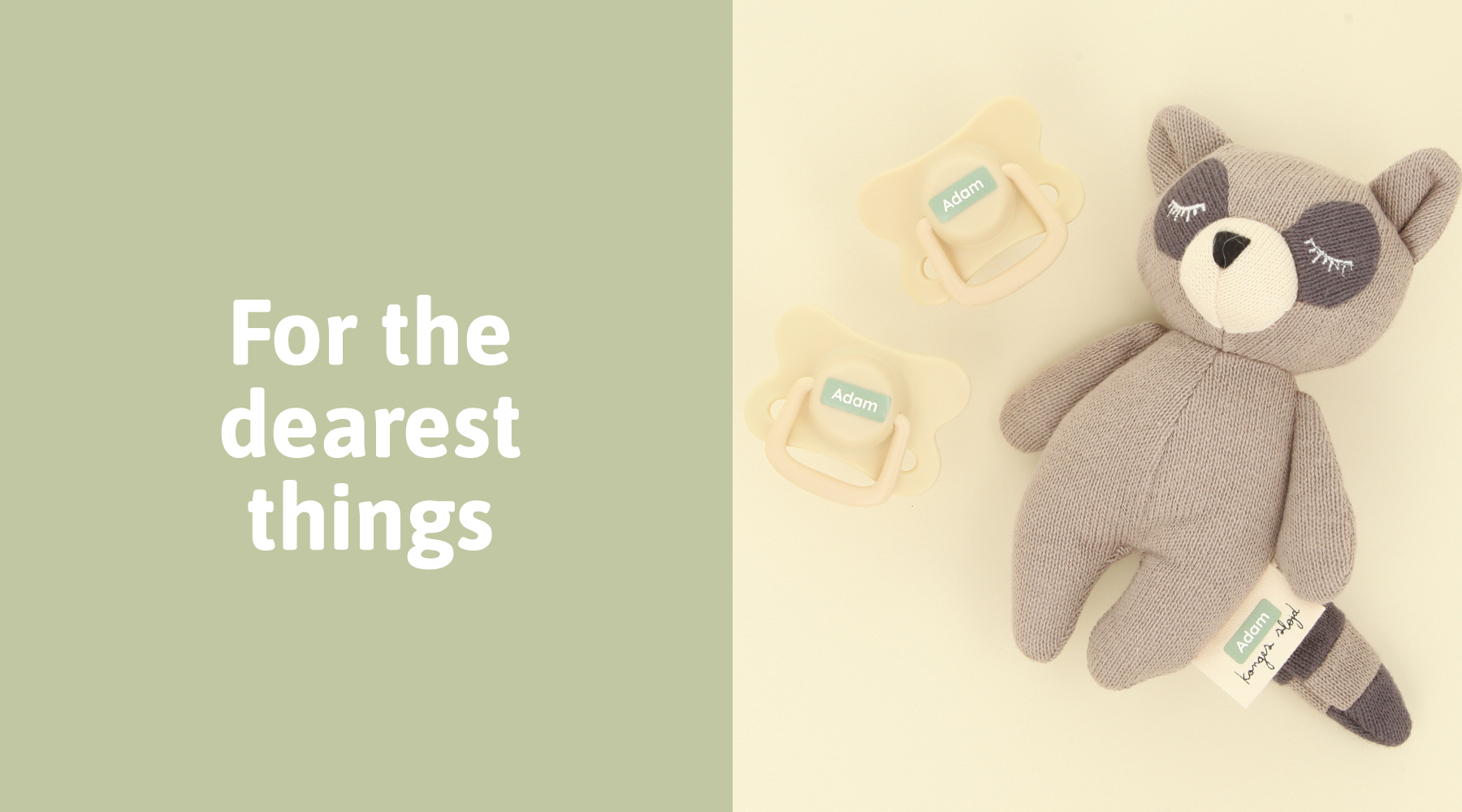 The school or daycare may also require that you provide an extra bag or bin to send dirty clothes or linens home in. Remember to mark the bag, bin, or container with name labels. A large decorative label can personalize bins and make them more fun for kids. Our self-adhesive name labels can be used on textiles, like backpacks or sweaters, but we recommend our iron-on name labels if you want to ensure your item stays permanently labeled.
Sending your kiddo to daycare or preschool for the first time is sure to feel emotional for both of you. By preparing your child's supplies and necessities ahead of time, you'll greatly reduce last minute stress, and knowing they have everything they need to be happy and comfortable while they're away should give you both some comfort.