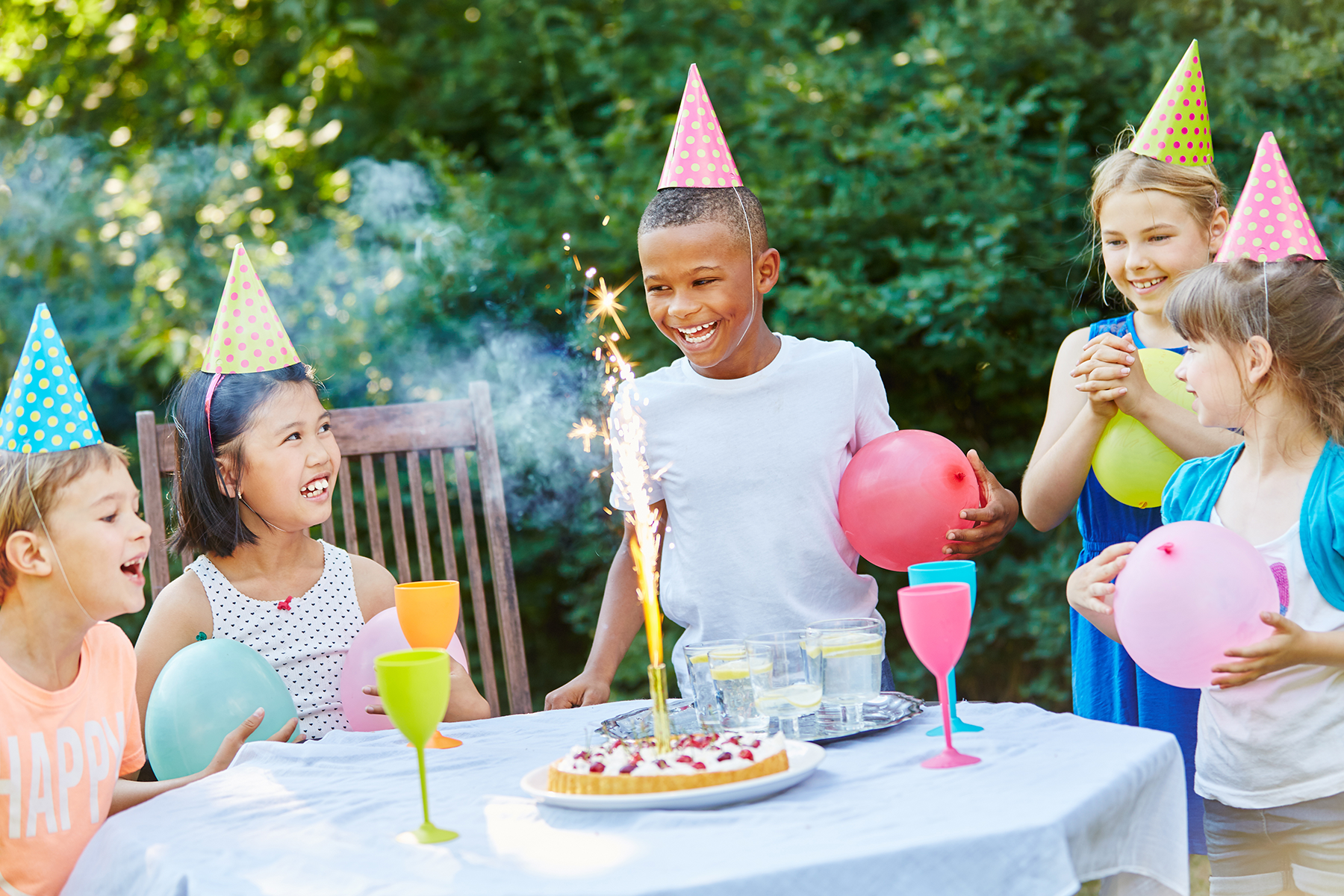 A birthday is a big event in all children's lives and something that should be celebrated. Over the past years, themed parties have become very popular, and the parent's creativity keeps improving. Themed parties are fun and fancy for most, but sometimes a simpler solution is the best solution. Blow up some balloons, prepare a classic chocolate cake, and play old-fashioned games. We're having a party!
Want to throw an excavator-themed, unicorn-themed, or Halloween-themed birthday party? There are no limits to what theme to choose for the celebration, and with a good idea in mind, it is fun to make creative decorations and arrange party games that line up with the theme.
However, experienced parents quickly learn that a successful birthday party doesn't need to be fancy and extravagant for the children to have a fun day they won't forget. So, before you start planning, ask your child what he or she wants for the big day! What is their favorite dish and what games are the most fun?
Simple Food is Often the Best
Pictures of creative birthday cakes on various social media can both inspire and create pressure among parents. Although blowing out candles while the guests are singing "Happy Birthday" is a highlight of the party, there is no need to make the cake baking too complicated.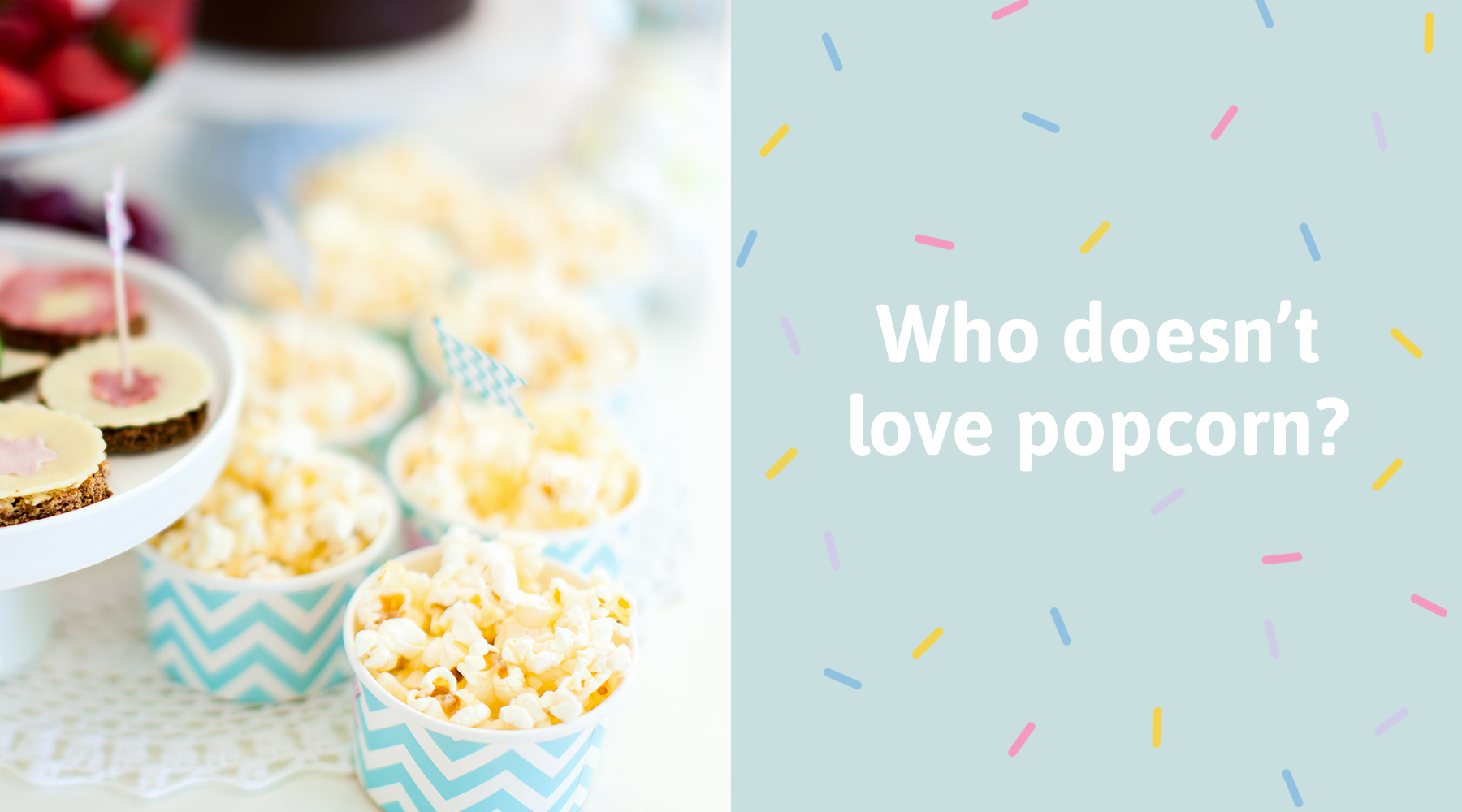 Rather make an uncomplicated and simple dessert instead of spending hours trying to make the perfect cake that ends up not being eaten, as the kids prefer cupcakes with colorful icing anyways.
Edible cake toppers are a hot tip for us that aren't master chefs. For instance, if your child wants a "Lego" cake you can order a cake topper online that you very easily put on top of the birthday cake.
Remember to Take Allergies into Account
Food can be a real challenge when throwing a birthday party and before the event, you need to figure out what considerations you have to take when it comes to allergies, food sensitivity, and religion. It can be a good idea to ask way ahead of time, preferably when you send out the invitations.
It can be tricky finding food that fits all needs, but as far as possible you should try to prepare the same dish for all the children. If one of the guests is allergic to eggs, then we recommend baking a birthday cake without eggs for everyone.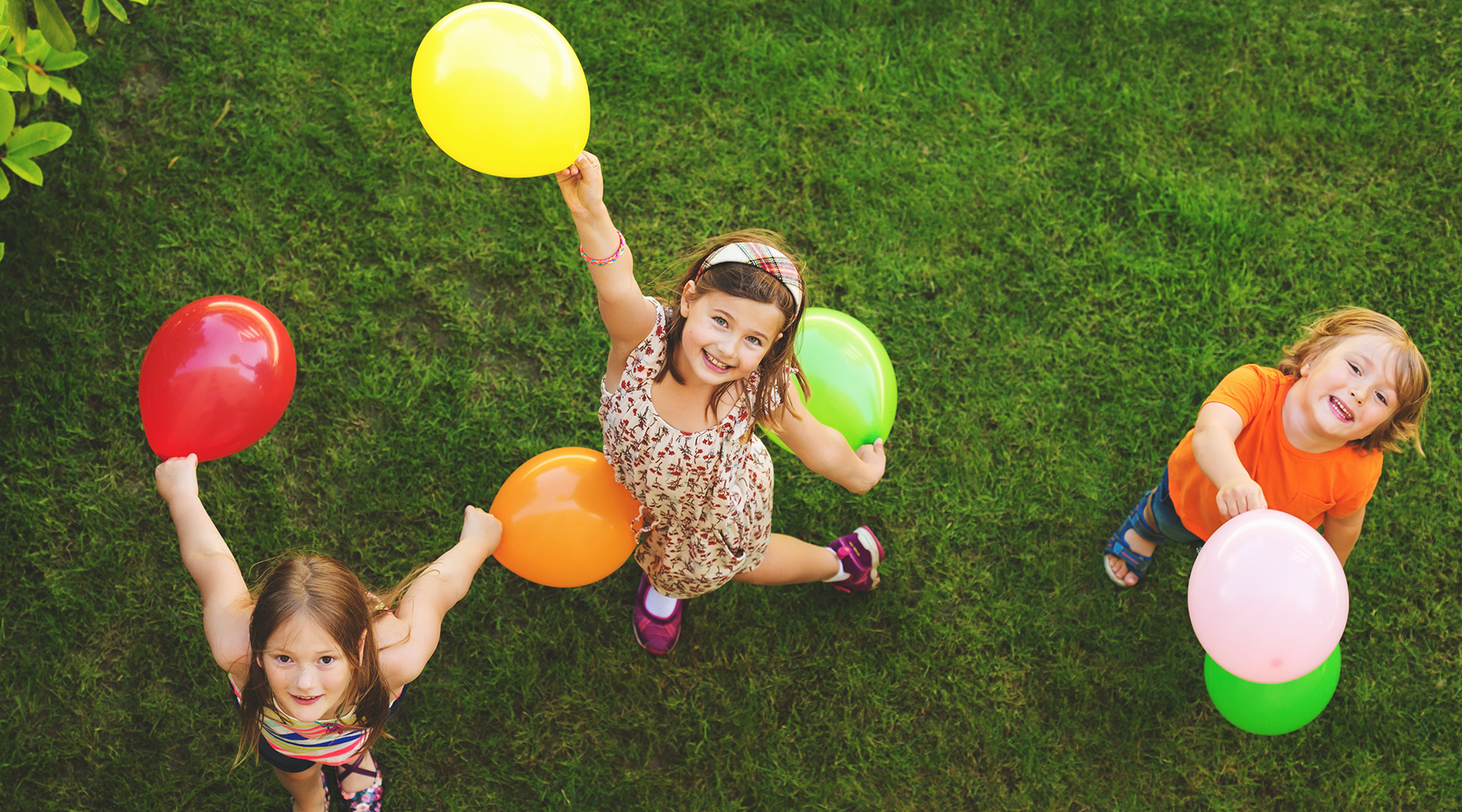 Pizza is a classic dish to serve at birthday parties and you can easily make dairy and gluten-free dough. It is also easy to vary the topping as needed.
Taco is a hit among most kids, and it is a simple dish to serve to older children who know what they can eat and not. Make sure to have a wide selection of fillings and to buy gluten-free tortillas and chips if one or more of the guests have allergies.
Goodie Bags with Candy Everyone Can Have
Offering the party goodie bags is a nice gesture, but it can be challenging to find treats everyone can have.
Popcorn is a good tip, as it is usually something everyone can eat. Goodie bags with popcorn are extra fun if you use transparent baggies and draw on the eyes, nose, and mouth. You can also pop the popcorn yourself and add some food coloring. This way, you can get popcorn in all colors of the rainbow.
Gummies are also something that most children with allergies can have, but keep in mind that they often contain gelatin which is a food not everyone can eat due to religion or a vegan diet. Most stores do however offer vegan candy, so be on the lookout for this when you go through the candy aisle.
Let the Children Help with Decorations
Decorations at a birthday party do not by any means need to be complicated and fancy. Blowing up balloons and setting the table with colorful napkins is often more than enough. If you want to make the clean-up extra easy, we recommend using disposable tableware. Use the cups as place cards by writing the children's names on them with a sharpie. This also makes it easier for the kids to remember which cup belongs to whom.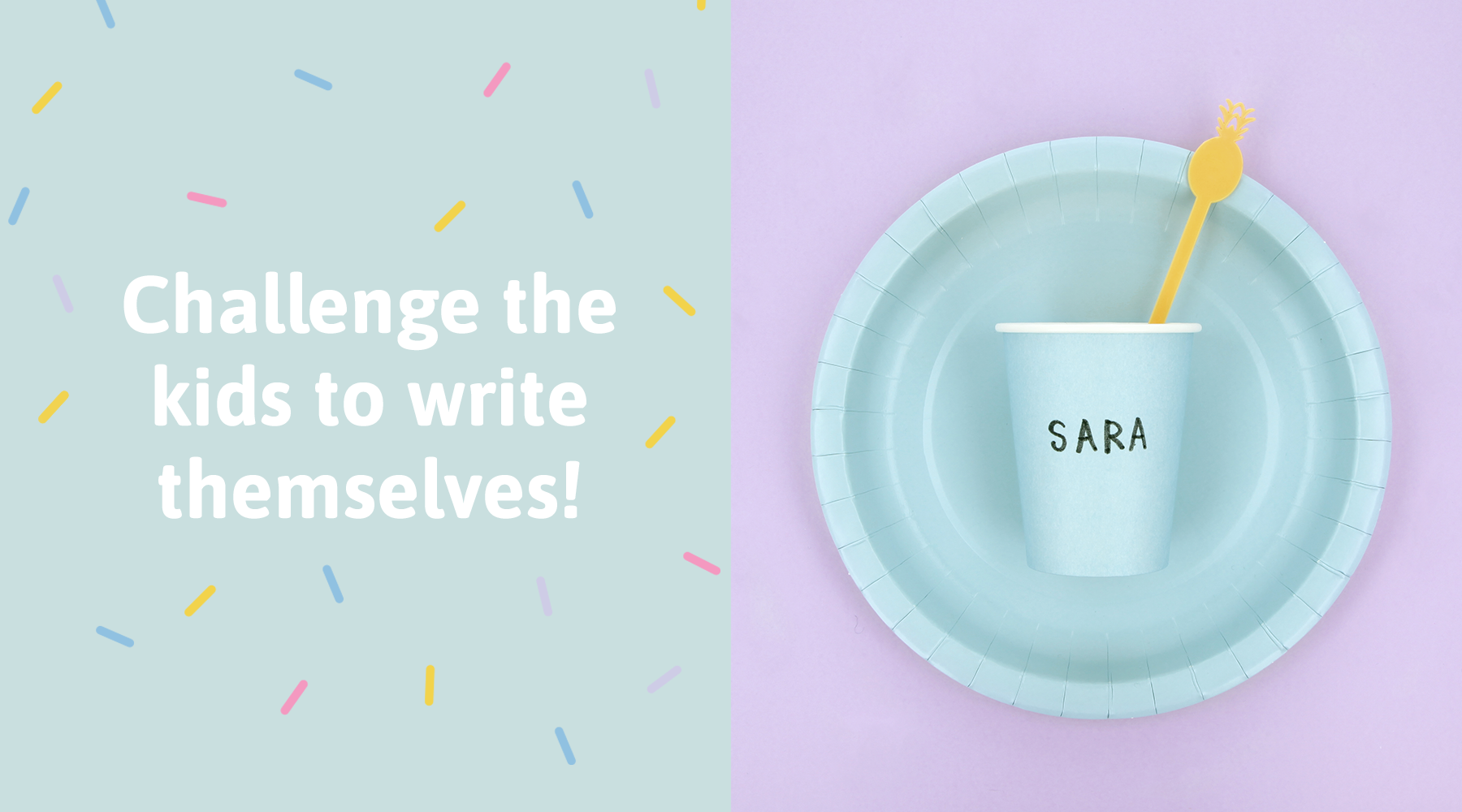 Older kids love participating in the planning and preparations for the birthday party. Let your child decide on napkins, balloons, and invitations, and help with cake and cupcake decorations.
A fun tip is to tape the gray paper to the table instead of using a tablecloth. Lay out markers or crayons so that the kids can draw on the paper. The result is a unique and colorful decoration that keeps the children seated at the table.
Games that Provoke a Good Laugh
Thinking back at our birthday parties as kids, we often remember the fun games we used to play. Classic games such as "Limbo", "Musical Chairs", and "Pin the Tail on the Donkey", are just as fun to play today as they were 30 years ago. Sometimes it is also good to not make too many plans and rather let the children play and decide what they want to do.
An adjective story is a fun activity, but it requires some preparation. You have to write a story beforehand, and in turn, the children come up with adjectives that you write into the story. Older children can come up with adjectives themselves, while the youngest kids might need some help. Finally, you read the story out loud to the children's great excitement.
If creativity fails, there are several pre-written stories online that can be of inspiration. Your adjective story doesn't need to be catchy or have an obvious conclusion for the kids to find it funny. On the other hand, it is popular to include famous or known people (for instance teachers, parents, or celebrities) or to make the story about the party's guests. The children find it hilarious when their names are being read out loud.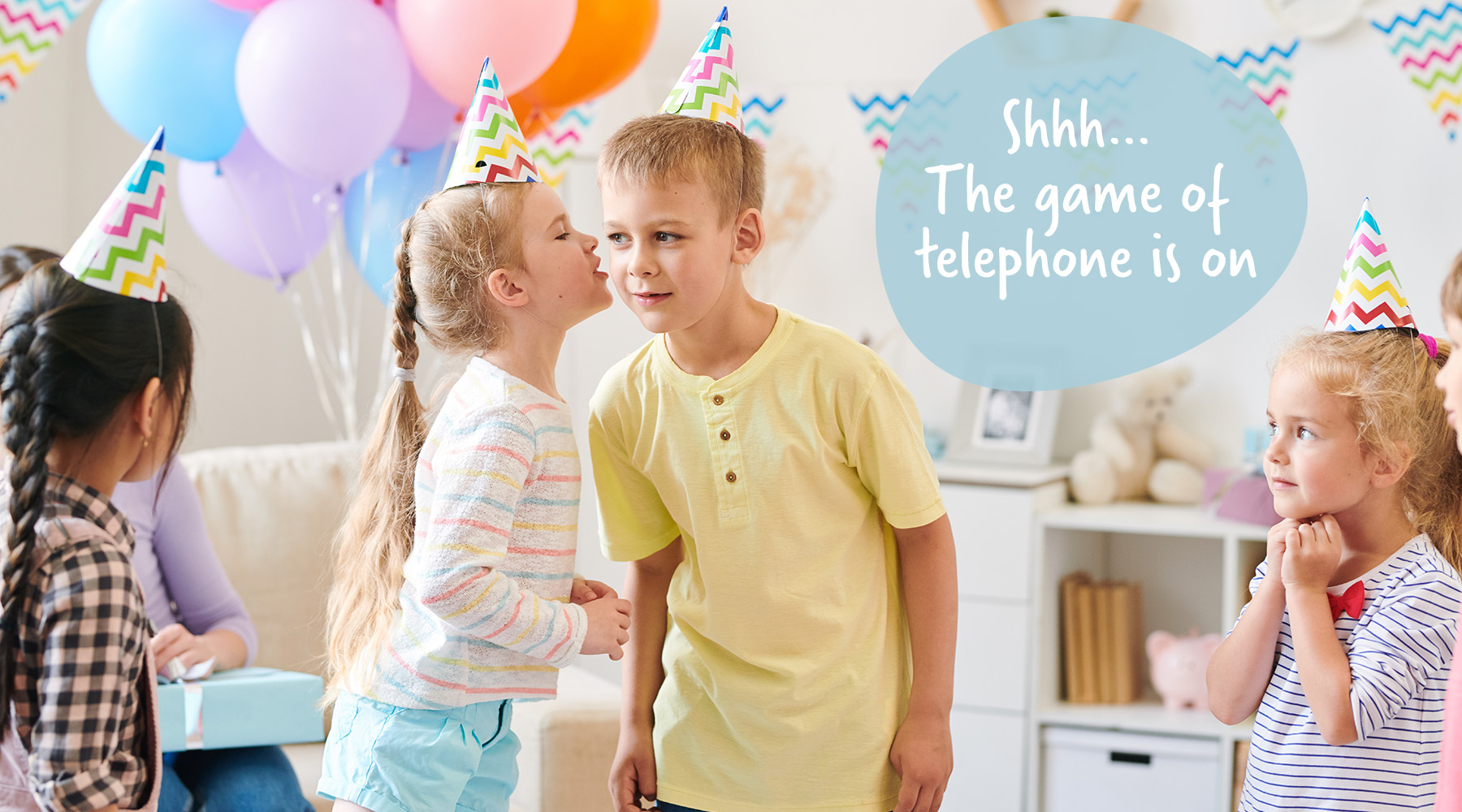 Whether you have a balcony, staircase, or another suitable place, fishing for goodie bags is a fun activity. All you need is a fishing rod (or a stick with an attached line) and something the kids can hook. The game is best organized if you have two adults that can assist; one who keeps track of the fishermen so that everyone gets to try in turn, and one who helps with the rods.
The best part about this game is all the fun stuff the fishermen get on their hooks before they finally catch the goodie bag. Everything from dad's long socks to little brother's diapers, or maybe you have some even crazier ideas?
Is the party getting a little loud? Initiate the game of telephone! It starts with the contestants forming a circle, either sitting around the table or on the floor. One player starts by whispering a story to the person sitting next to them, and then this player does the same. The story is told from person to person until it reaches the last contestant who will tell the story out loud. Has the original story made it through the circle, or has it changed completely? This game will for sure bring out a good laugh.