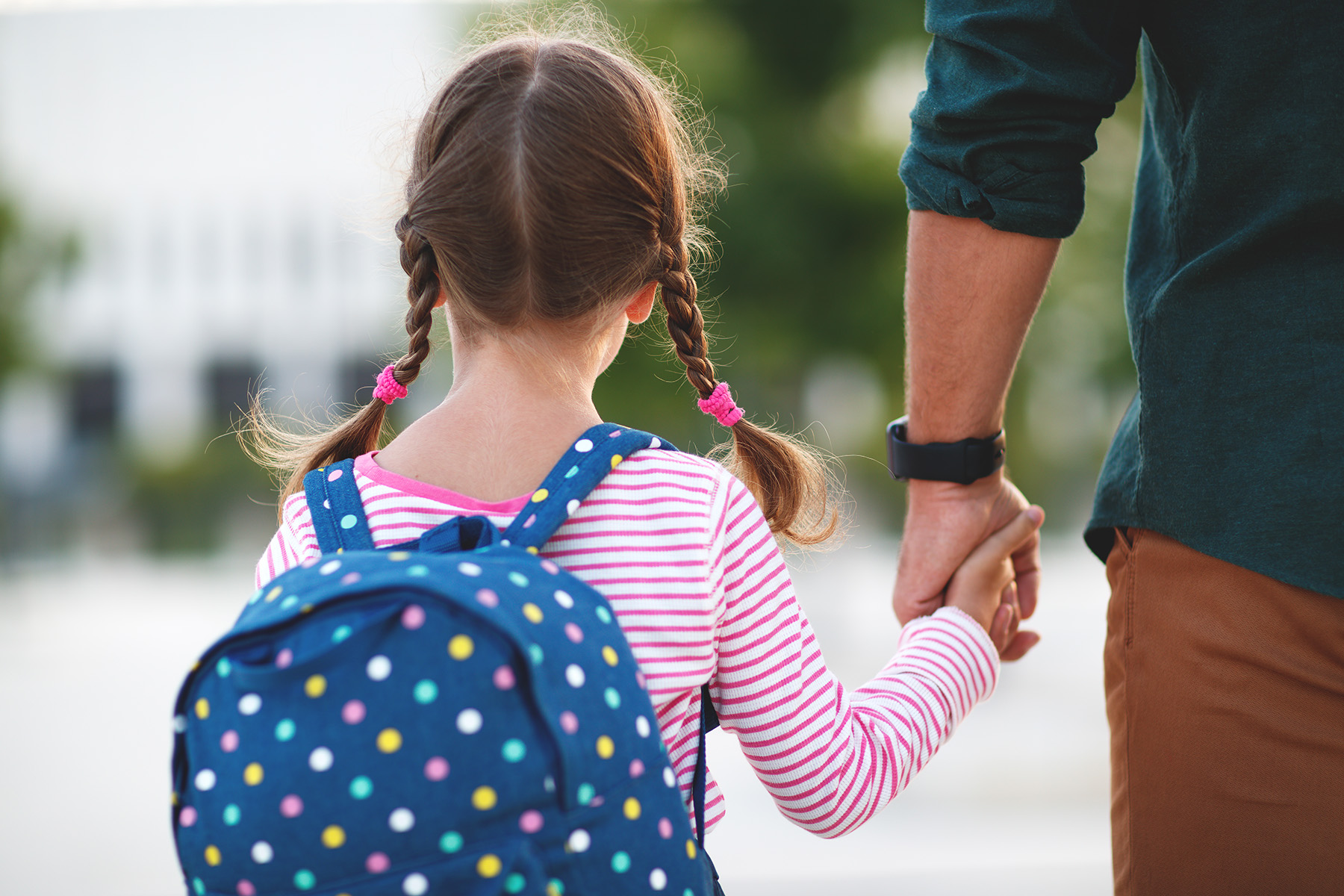 The first day of school is just as exciting every year – for both children and their parents. How will the first day be? What do you need to be prepared? What should you wear? The first day of school is an important childhood memory, and the day is filled with great expectations, many impressions, and a lot of nerves.
The Very First Day of School
In the summer before first grade, it feels like your child is growing faster than ever. Suddenly clothes are too small, you are buying pencils and notebooks, and it is time for school. With school starting your child will want to pick out their very own backpack. As a parent, you might wish for the backpack to be a cute version of your own style, but most children will choose one with their favorite theme – whether it is unicorns, trucks, or football. Although your taste as a parent may differ, it is important to let your child have some responsibility for what they wear and carry. It will help them build confidence and feel ready for their first day of school.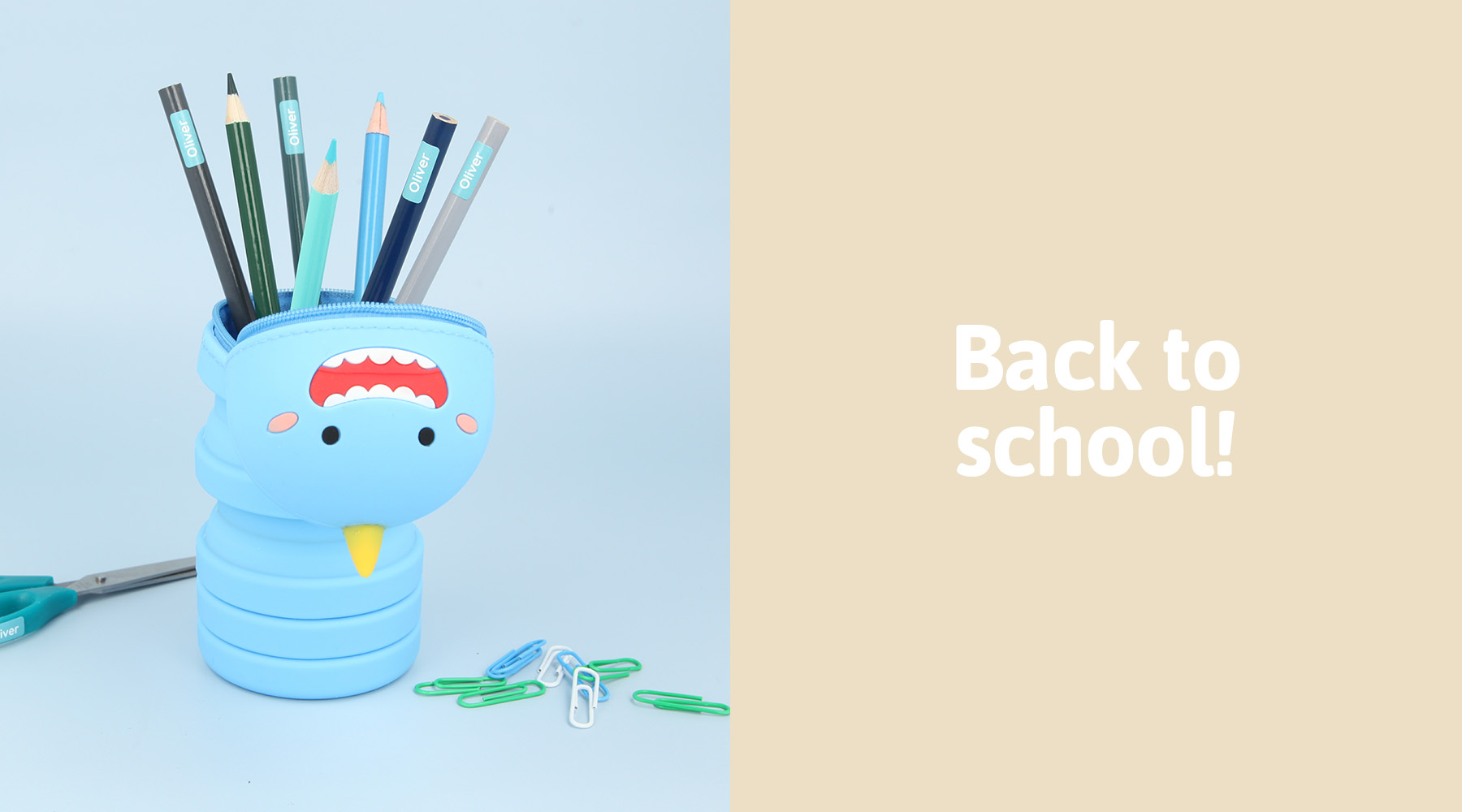 Preparations – What is Needed for the First Day of School?
Summer break is ending, and it is time to go back to school. Help – now we need to buy a lot of stuff, you might think. Backpacks, lunch boxes, pencil cases… you even Google and search the Internet to make sure you have everything. Most schools will have a list of what you need depending on your child's class schedule. Some schools also provide simple supplies such as extra pencils, erasers, and paper. That is supplies that are easily used up, and it can be smart to always have some extra laying around. The list of supplies you need may vary from school to school, but you can start with the following:
Backpack
Pencil case, pencils, erasers, sharpies, pencil sharpener, and scissors
Notebooks, binder, and a folder
Headset – if the school uses iPads or computers
Wrapping paper for schoolbooks
Extra change of clothes
Raingear and rubber boots
Slippers
Gym shoes
Name labels
Lunch box and water bottle
Here we go again – The constant struggle of packing your child 's lunch box. Do not despair! We have tips and ideas for healthier lunch boxes.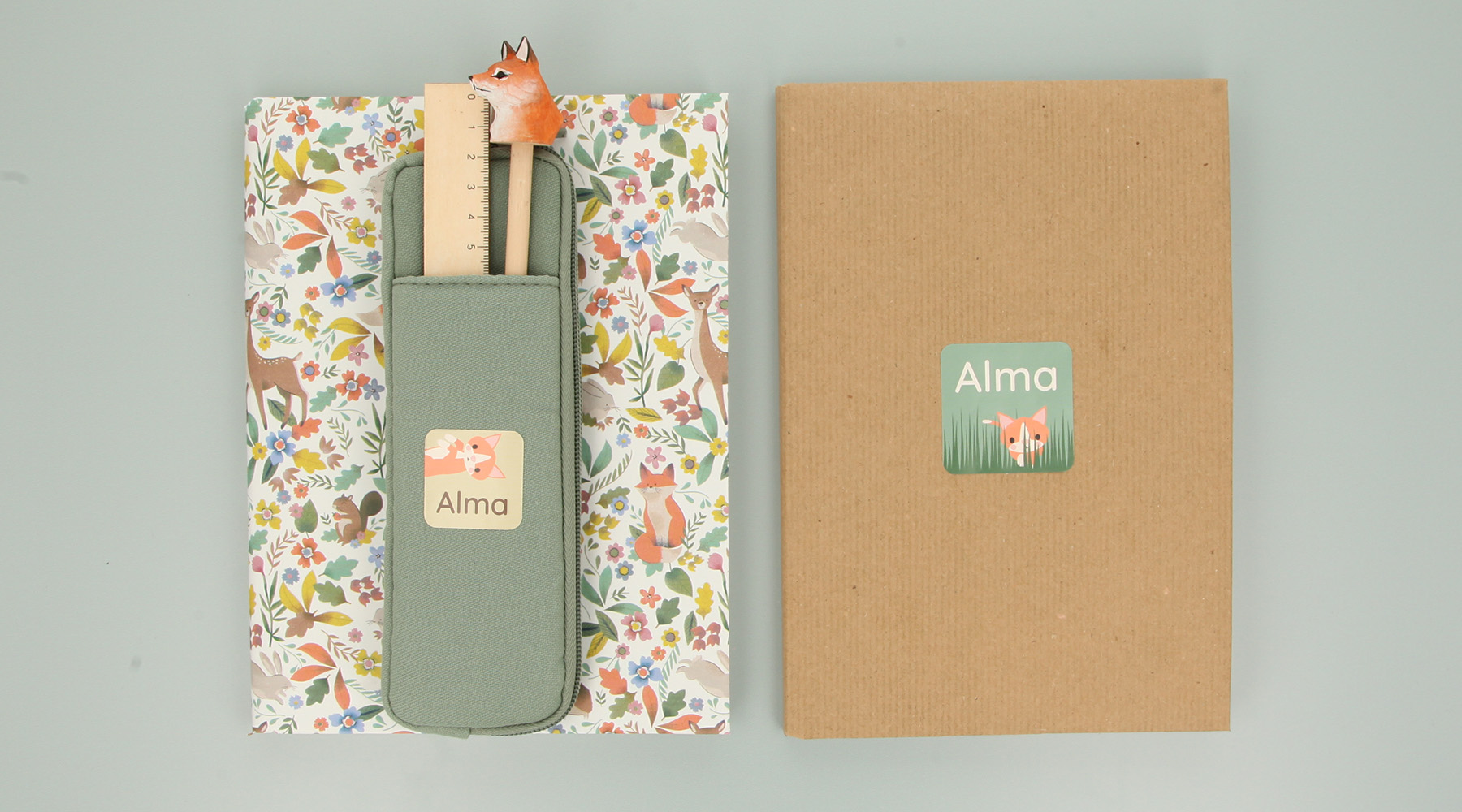 The Transition from Kindergarten to First Grade
Are you overwhelmed by everything that needs to be done before school starts, or are you prepared for the worst? The biggest difference from kindergarten to elementary school is that school does not have nearly as much storage room for the children. In kindergarten you often have plenty of storage space such as lockers, but at school your child will have to make do with a lot less.
Children really learn how to be independent when they start school. Now they must take care of their belongings to a greater extent and take more responsibility. A bit scary, but also a good learning process. It is not easy to distinguish mine from yours, but name labels can help keep track. Labels should be applied on everything from water bottles to erasers.
Absolutely all belongings should be labeled to avoid confusion. We should be extra cautious to not mix personal belongings such as drinks and snacks.
Personalized Labels for School
The benefit of choosing name labels that you can design yourself is that the labels are personal and in addition it will be easier for your child to recognize his or her belongings. Maybe this will help you avoid having to look through the lost-and-found pile at the end of the school year. That should be this year´s goal!
What Types of Name Labels do You Need?
When labeling clothes, we recommend our Sticker Name Labels. These can easily be attached to the garment, and there is no need for an iron. The adhesive labels should be attached to the clothing tag for the best durability. For clothes without a tag, such as socks and knitwear, iron-on labels should be used.
A good tip is using Mini Labels for small things such as pencils, crayons, erasers, rulers, and everything else that belongs in a pencil case. Such accessories disappear in a flash if they are not labeled. In addition, we like to freshen up the backpack, the lunch box, the water bottle, and the binders with large name labels.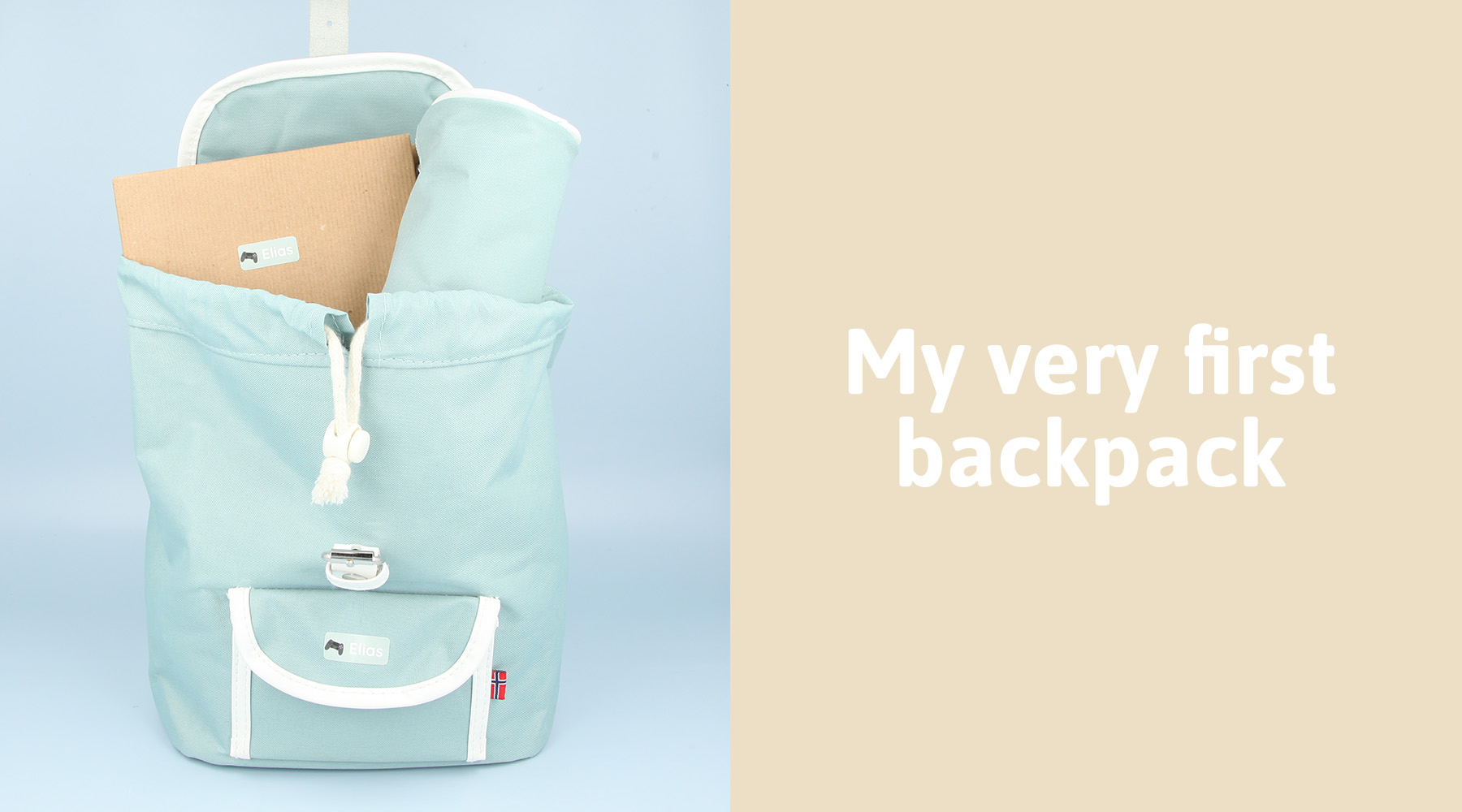 Not Sure Which Name Labels to Choose?
We will gladly help you! You choose the type of name labels you would prefer for your child, but we understand that it can be challenging to decide. After all, there is so much to choose from. Therefore, we summarize our recommendations here:
Our self-adhesive name labels are extremely applicable and fit almost anything. Perfect for clothes and personal belongings. They are by far our most popular product and extremely durable. They are tolerable up to 300 degrees in the washer and dryer. If you are only buying one set – this is the product you should try.
Mini labels are just the right size for the smallest items. These are recommended for school children and all their little toys and supplies.
Our large name labels add an extra touch to personal belongings. They are decorative with adorable designs.
You know what is cool? Our designs and color choices are repeated for all our name labels! That means you can mix and match both classic name labels, large name labels, and mini labels. This makes it extra fun to start labeling clothes and equipment for the start of school. Plus, you will recognize our designs in our gorgeous and decorative wall stickers. How great is that?
Durable, Robust, and Waterproof
Clothes and equipment go through rough and tough use through various activities at school – that is why there is a need for durable name labels. Our labels are extra durable, and can withstand 300 degrees in the washing machine, dryer, dishwasher, and oven. We set high standards when it comes to quality, and guarantee that even with hard wear and tear over time, the color, shape, and form will remain.
The Big Day
The outfit is planned, and the bookbag is packed. Arriving at school, the first graders are lined up – row after row – excited and nervous. Different personalities are ready to meet and create new friendships. Many people find their best friends in elementary school, and it is beautiful to think that your bestie might be standing right next to you in the schoolyard. Everyone is called to meet their teacher… a nerve-wracking moment, but in a good way. One by one they go, a little shy, but very eager. As a proud parent, you watch your child begin a new everyday life. The first day of school is an important day in the lives of both children and parents – a day that will be remembered forever.