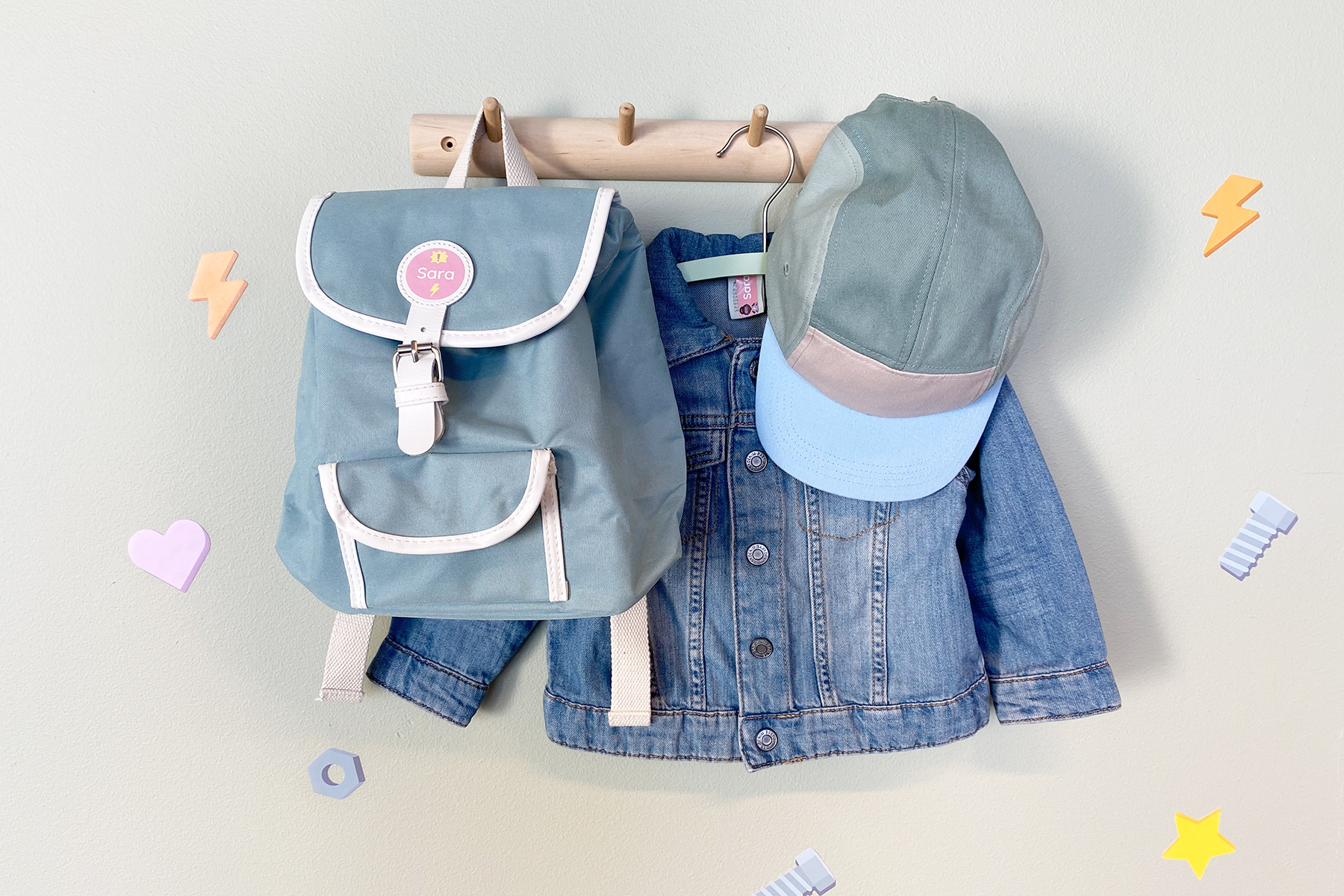 Send your kiddo to school with confidence and a proud sense of ownership with customizeable name labels on all of their gear and supplies.
Read more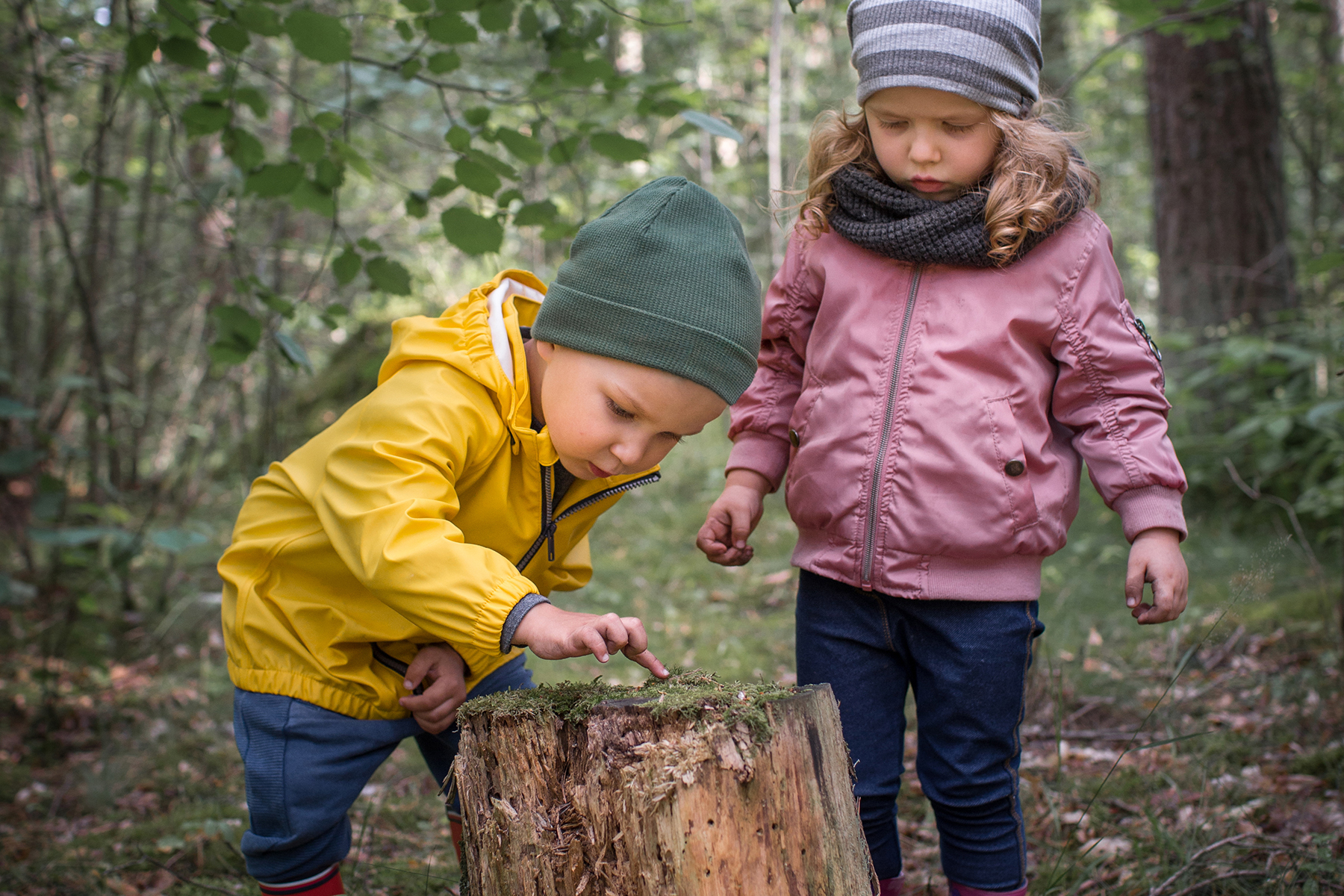 Children need good clothes that keep them warm and dry. This list covers all seasonal clothing and gear needed for nursery school and kindergarten.
Read more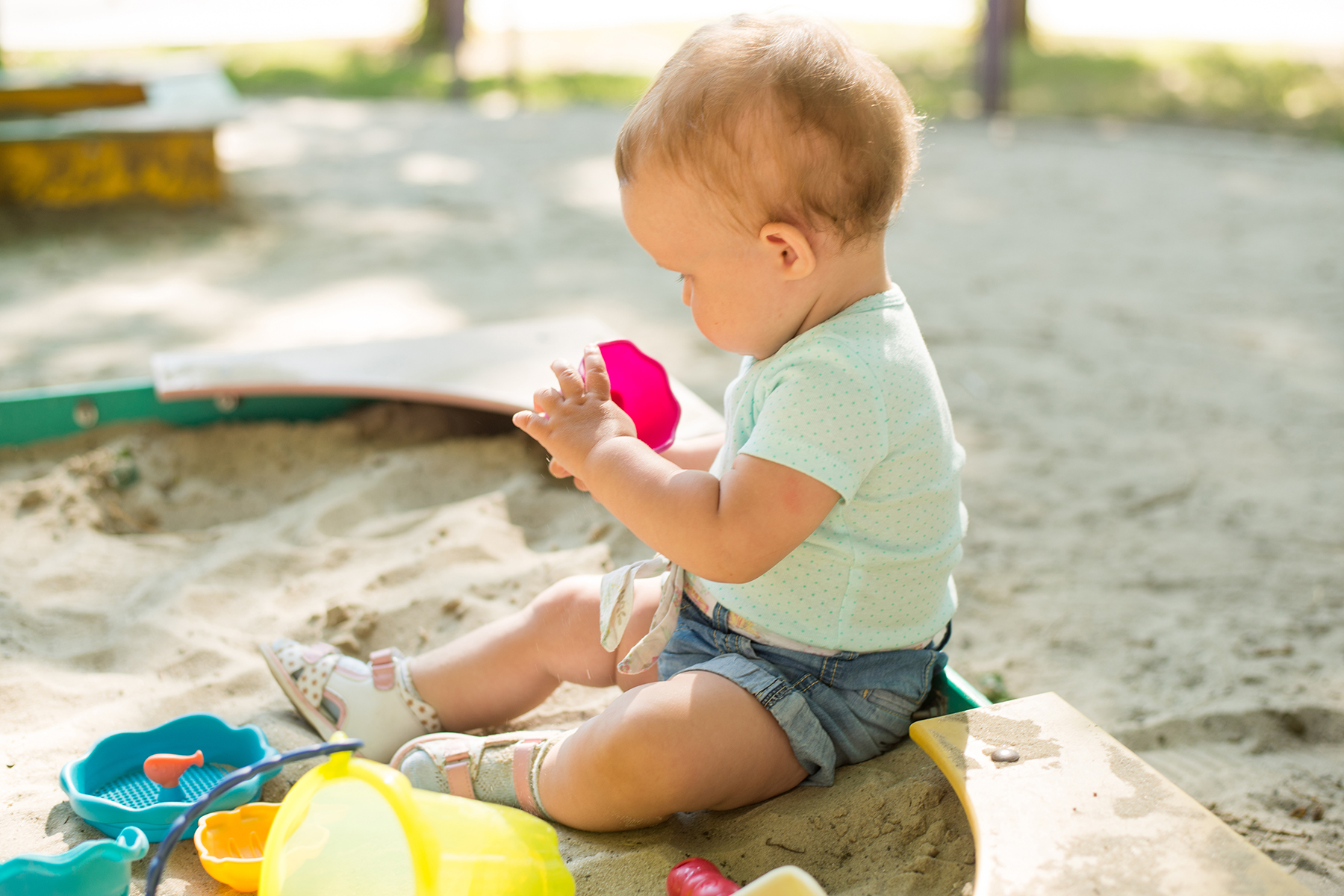 Backpack, lunch box, water bottle, and extra clothes – what does your child actually need for daycare and preschool? Check out our handy checklist!
Read more