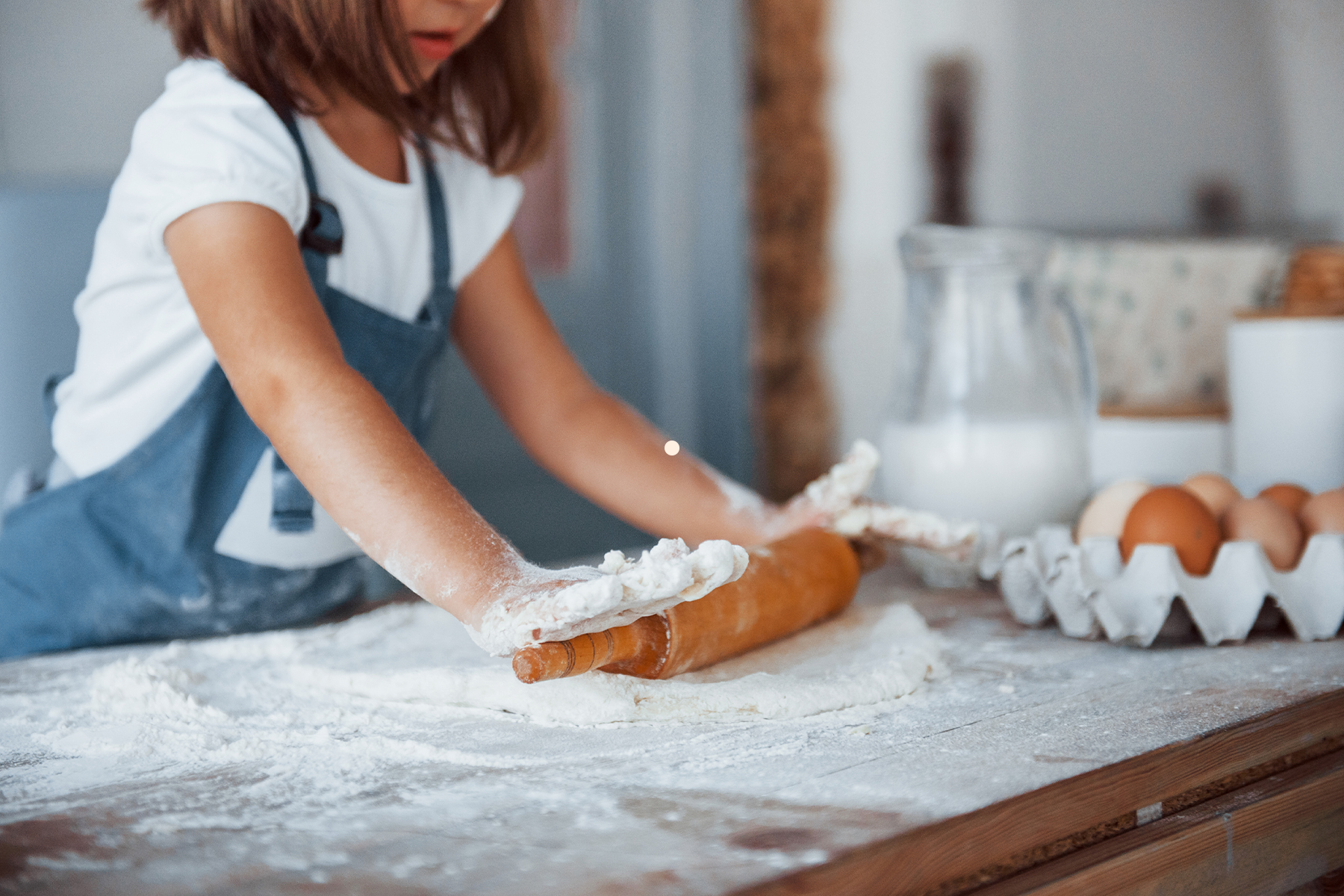 Scandi Christmas Cookies Recipes that your kids and family will love! Create new Christmas memories with the family. A new tradition perhaps?
Read more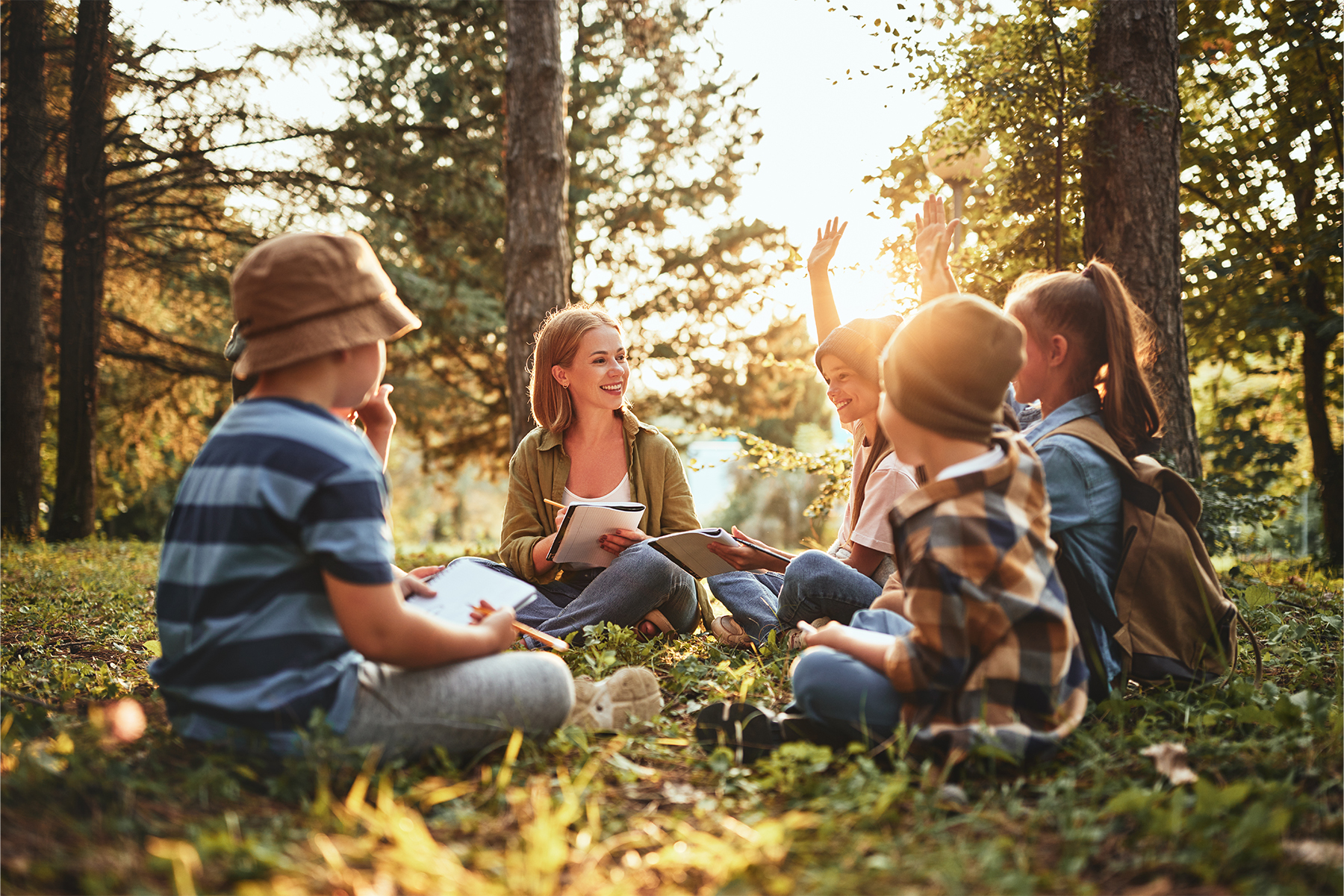 Discover camp labels, the ideal solution for organizing your child's belongings at camp or outdoor activities. These stylish, durable, and versatile labels keep items safe and promote responsible habits. Choose from fun designs and make a positive impact.
Read more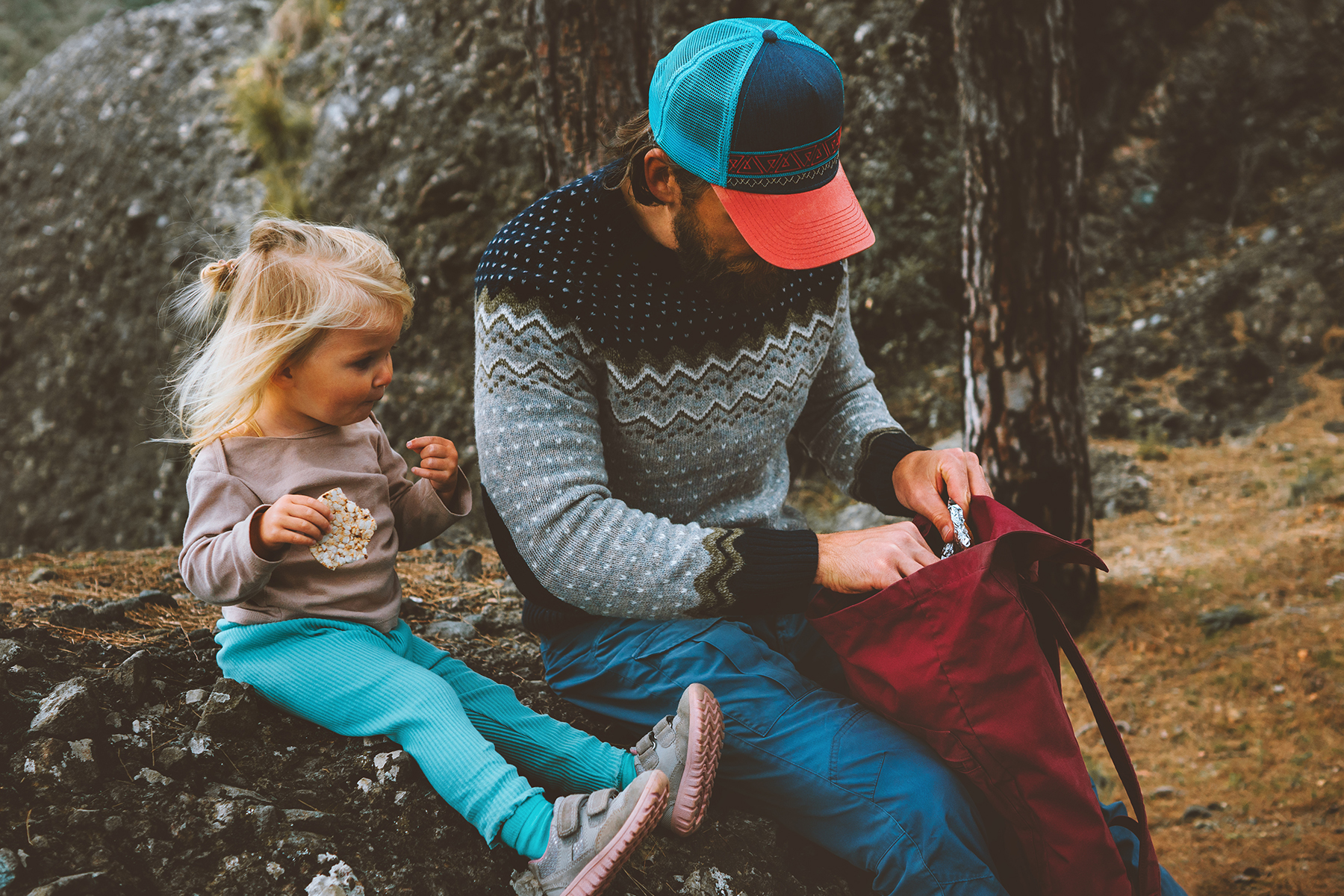 Bummed that the summer is over? Here are some tips that will make you and your family love the upcoming colorful season!
Read more